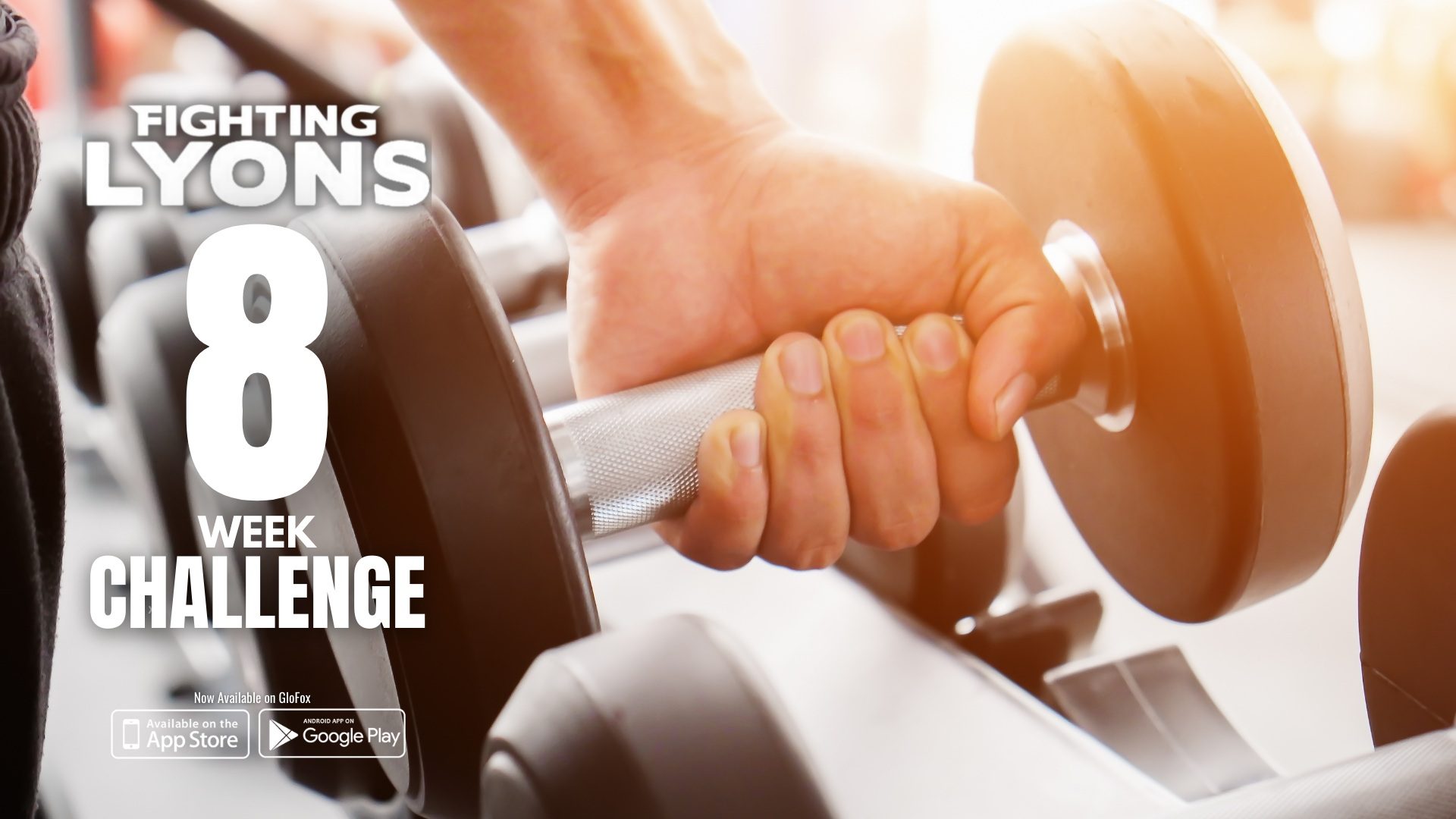 FIGHTING LYONS 8 WEEK FITNESS CHALLENGE
Our much beloved 8 Week Fitness program has returned and in a brand new format!
Starting in June, our 8 Week Program will include the following:
Structured, progressive weekly workout plan

Nutrition Meal/Plan

Sessions run by accredited Boxing & Fitness Coaches

Body Measurement Analysis
On top of us helping you achieve your fitness goals, the program will also be boasting an 8 Week Transformation & Dedication Challenge. This challenge offers points for your participation in the 8 Week Challenge and will lead to an amazing prize pack.
Participants will be able to earn points by doing the following:
1 Point | Attending and Participating in Class

1 Point | Geotagging or Checking in to Fighting Lyons on Instagram or Facebook

2 Points | Tagging Fighting Lyons in a Post

2 Points | Points gained for every Kg of fat lost

3 Point | Points gained for every Kg of muscle gained

5 Points | Signing a Friend up to a Fighting Lyons Membership
Want to shed some weight, gain muscle, and have a chance at winning an awesome prize pack?
Purchase an 8 Week Challenge Membership on our GloFox app before Monday 20th of June.