Brand New Membership Structure
With the change to our brand new booking system – Momence, our Membership structure has evolved.
Moving to a credit-based booking membership system allows members more freedom and ease of use.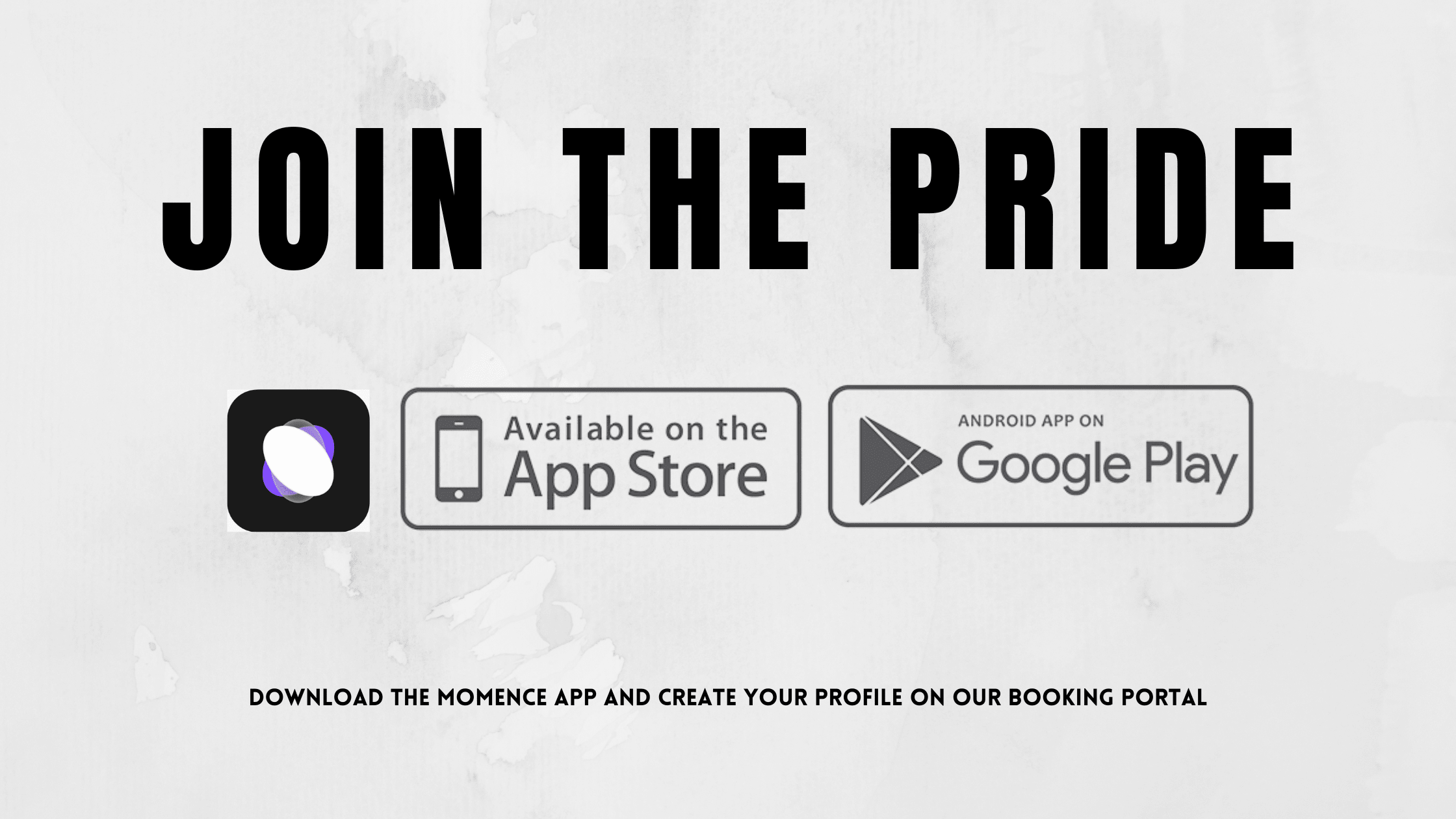 View the Timetable
Click the button below to view the latest timetable. Class availability subject to change.
Check the Momence booking app for our live updates to our latest classes.
Fighting Lyons is closed on all Public Holidays. Bookings for classes are essential and timetabling is subject to change due to number of attendance and weather.
Also check out our highlighted new & updated classes in the timetable below.
Live Timetable
Check out our live timetable below. A Momence account is required to book classes.
If this is your first time booking a class, simply choose a class below that you would like to attend and click 'Book Now', and follow the instructions.
For more features, membership/pass purchases, and account access, we recommend downloading the Momence booking app to your phone. The app is available for download on iOS and GooglePlay.