NEURODIVERGENT SPORTS
SENSORY BOXING | SENSORY NINJA
Welcome to Fighting Lyons' Neurodivergent Sports!
Fighting Lyons has been offering Sensory Friendly Sessions for the past 3 years for Ninja Warrior and we have now extended our sport offerings to Boxing.
Our classes are Neurodivergent friendly and offer a safe and controlled environment for children from 4-13 years old. This includes controlled lighting, reduced noise, and small class numbers.
Our Sensory Boxing classes are structured classes with games and activities that teach children the core foundations of the sport.
Our Sensory Ninja class is supervised open play and allows children to choose what Ninja Warrior equipment they want to play on.
All Sensory Sports we offer take place on Saturdays in the early morning and later afternoon. Siblings are also welcome to participate in the classes and families are allowed to join their children on the floor.
We also accomodate sessions for Neurodivergent School Groups and Community Groups during the week.
At request, we can also provide invoicing for self-managed families utilising NDIS.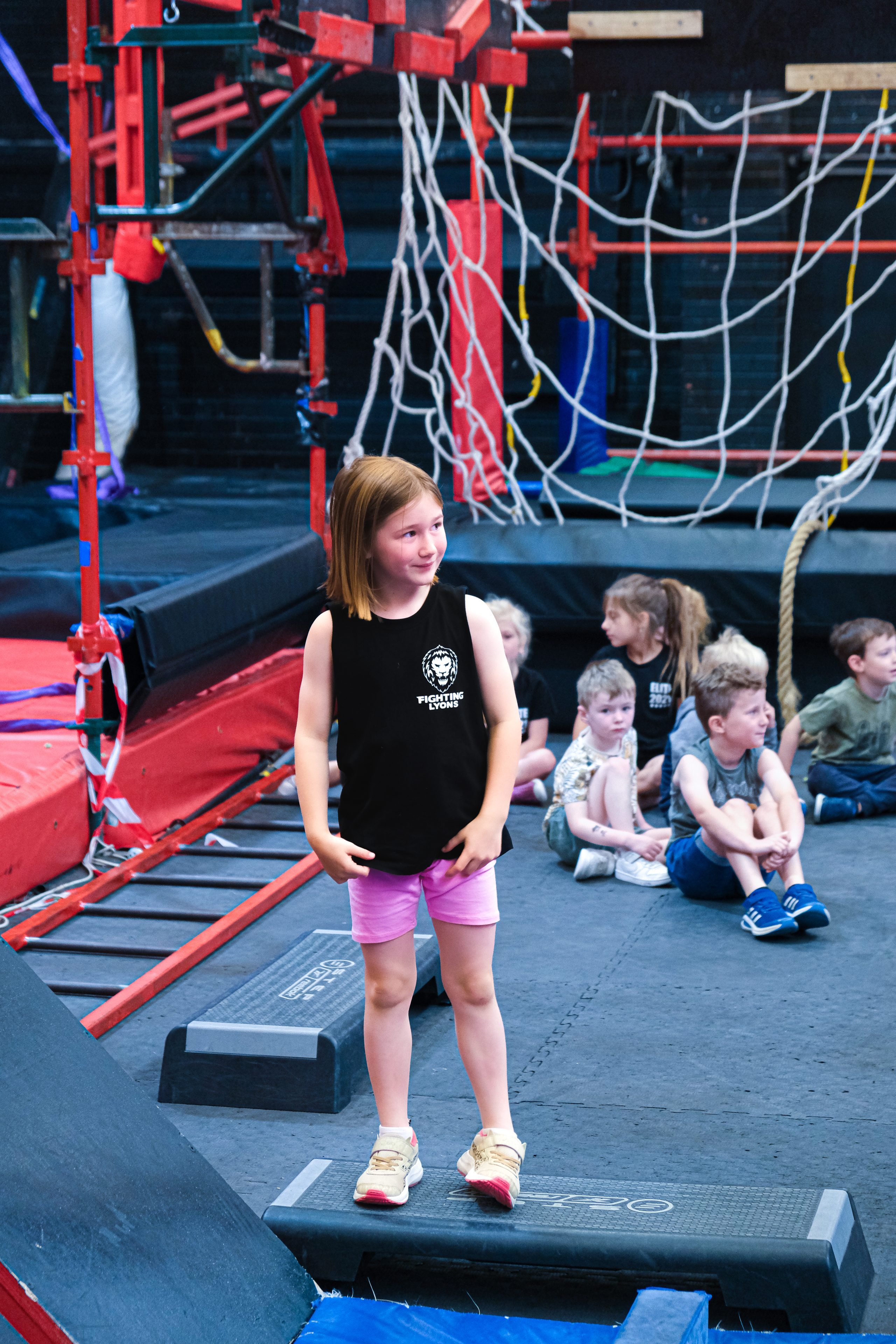 Download the booking app and join in today.