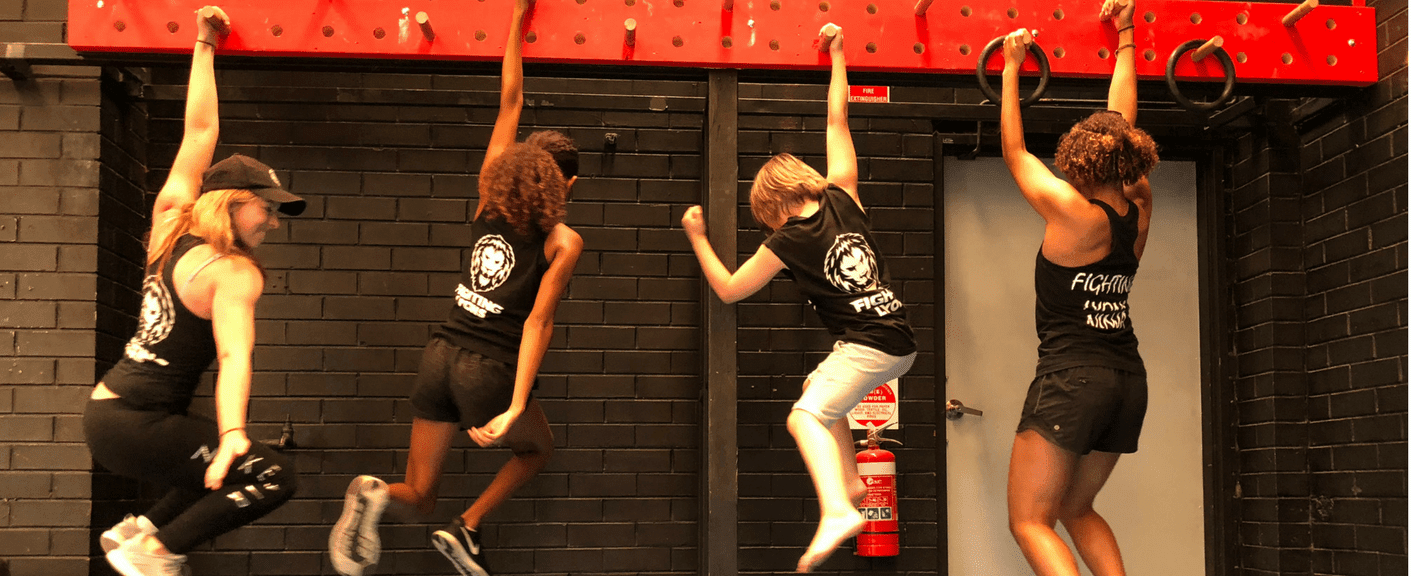 The Lyons Ninja Academy focuses on improving skills and giving kids the opportunity to learn new techniques and progress at their own rate.
Our coaches are trained in Martial Arts, Stunt Work, Parkour, Acrobatics, Gymnastic and Circus so you can be assured with have all bases covered in the fundamental basics of Ninja Obstacle training.
The benefits of Ninja Obstacle training are improving Co-ordination, balance, agility, strength, flexibility and speed. All of these skills and obstacles help develop confidence and self belief in achieving their own personal goals. We offer classes, birthday parties, competitions and holiday programs for children as well as training for adults.
NEW CLASS – Adult Ninja Technique
Technical ninja training for adults hosted by Kadeem Aarons aka 5.2 Ninja. Kadeem is a Season 1 Australian Ninja warrior Semi-Finalist. He holds a degree in exercise science and works with a variety of athletes. Kadeem will teach all the basics and what it takes to be a ninja warrior! Book below.