LYONS ELITE NINJA SQUAD
Our Elite Ninja Squad was founded 5 Years ago by Paul Lyons & Michael Mischefski, with the goal to train children in Ninja Warrior at a competitive level.
With a backbone of training styles from National and International level Taekwondo, Gymnastics, Acrobatics, the Elite Ninja Squad became one of the most formidable Ninja Warrior Squads in Australia.
Though Ninja Warrior on the surface is an individual sport, the ethos of our competitive squad is that they train as a team to beat the real enemy of all Ninja Warrior Athletes: the Ninja Warrior Course.
After Paul Lyons' passing in 2019, Michael Mischefski took on training the Team himself and has expanded it through rigorous training and a renewed focus on team spirit.
Team spirit and dedication to your team is and has always been the key to success. Being a part of the Squad is a transformative experience, not just through physical fitness but through friendships and compassion.
Our Team is comprised of three age divisions:
5-8 Year Olds
9-12 Year Olds
13+ Year Olds
The Squad opens up for trials every 6-12 Months but members can also be specially selected by the Squad's head coach if they demonstrate compassion, hard work ethic, Ninja Warrior Skill, and a love for their sport.
If you're interested in joining our Elite Ninja Squad, enquire at askfightinglyons@gmail.com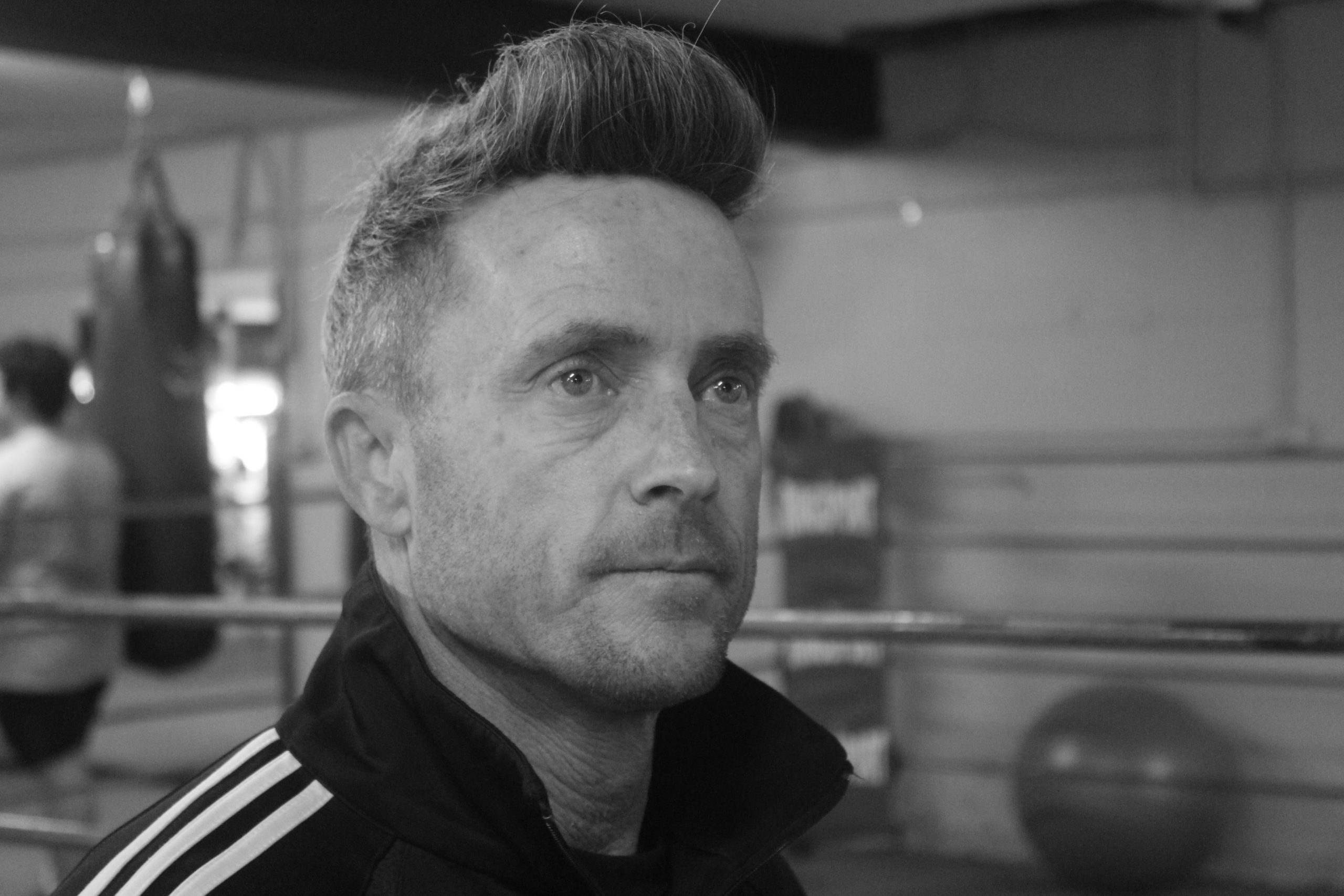 Lyons Elite Ninja Squad Founder
PAUL LYONS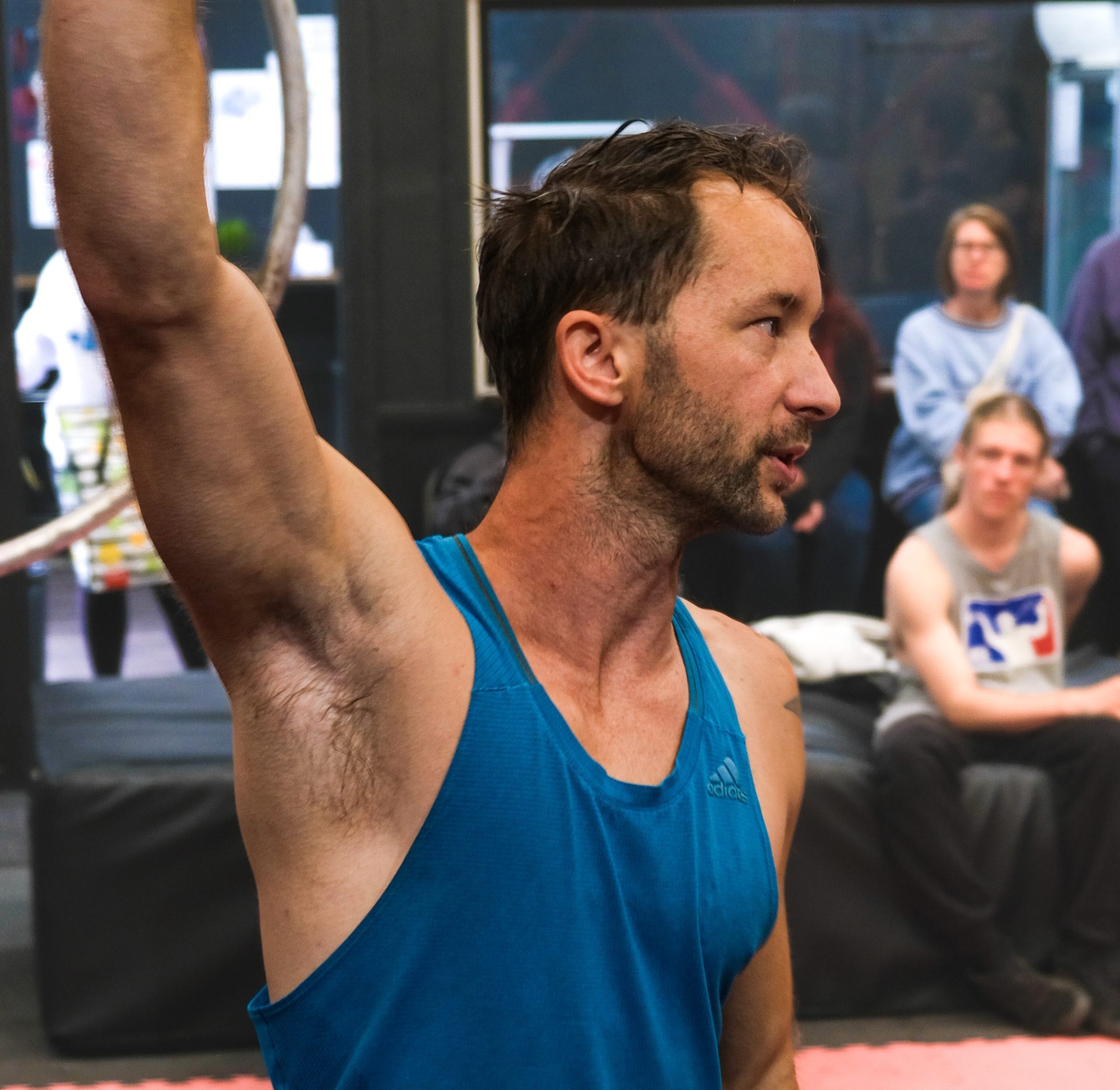 Lyons Elite Ninja Squad Founder
MICHAEL MISCHEFSKI
LYON ELITE NINJA SQUAD COACHES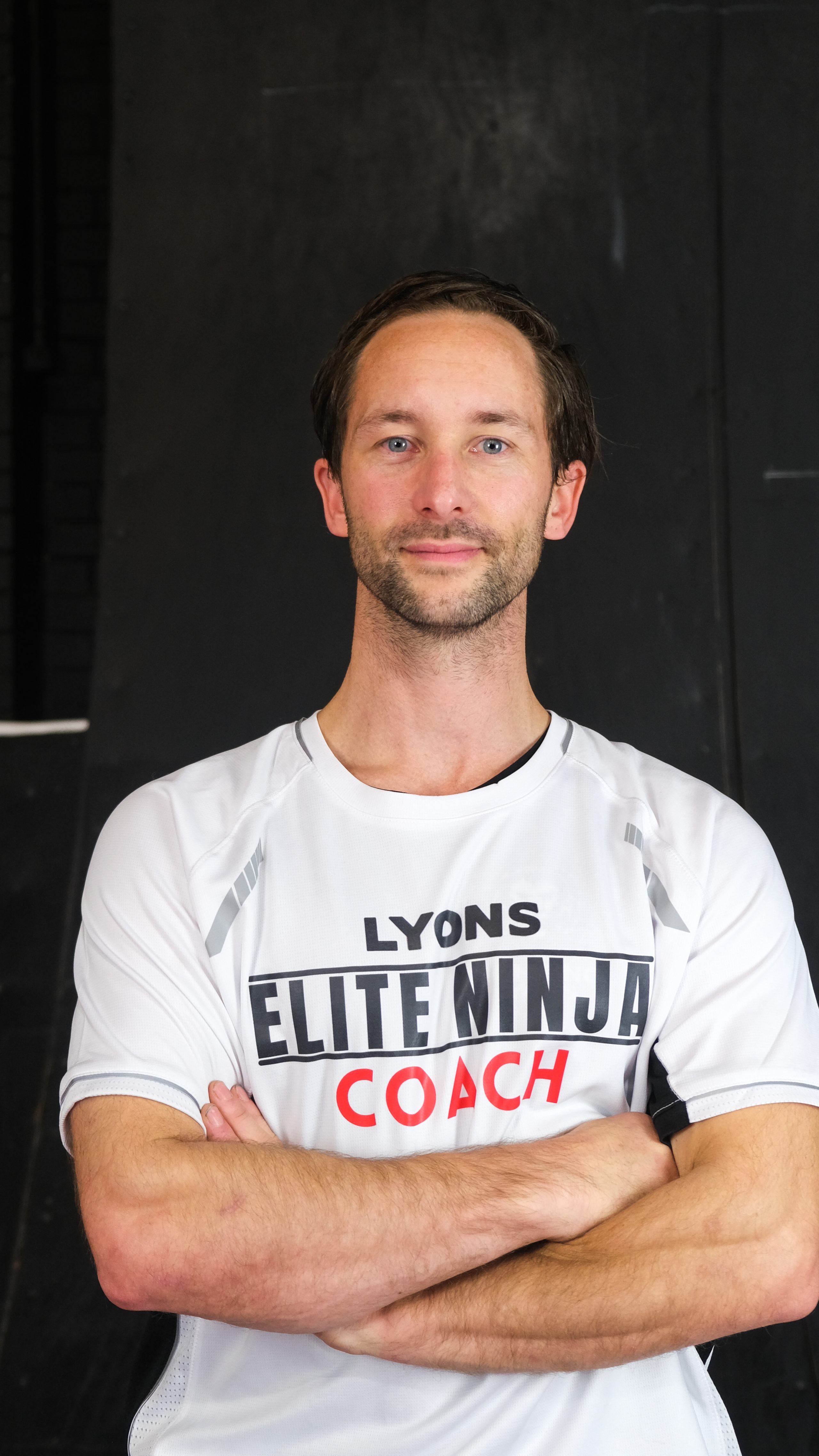 Head Coach
Michael Mischefski
Assistant Coach
Xavier DiVenere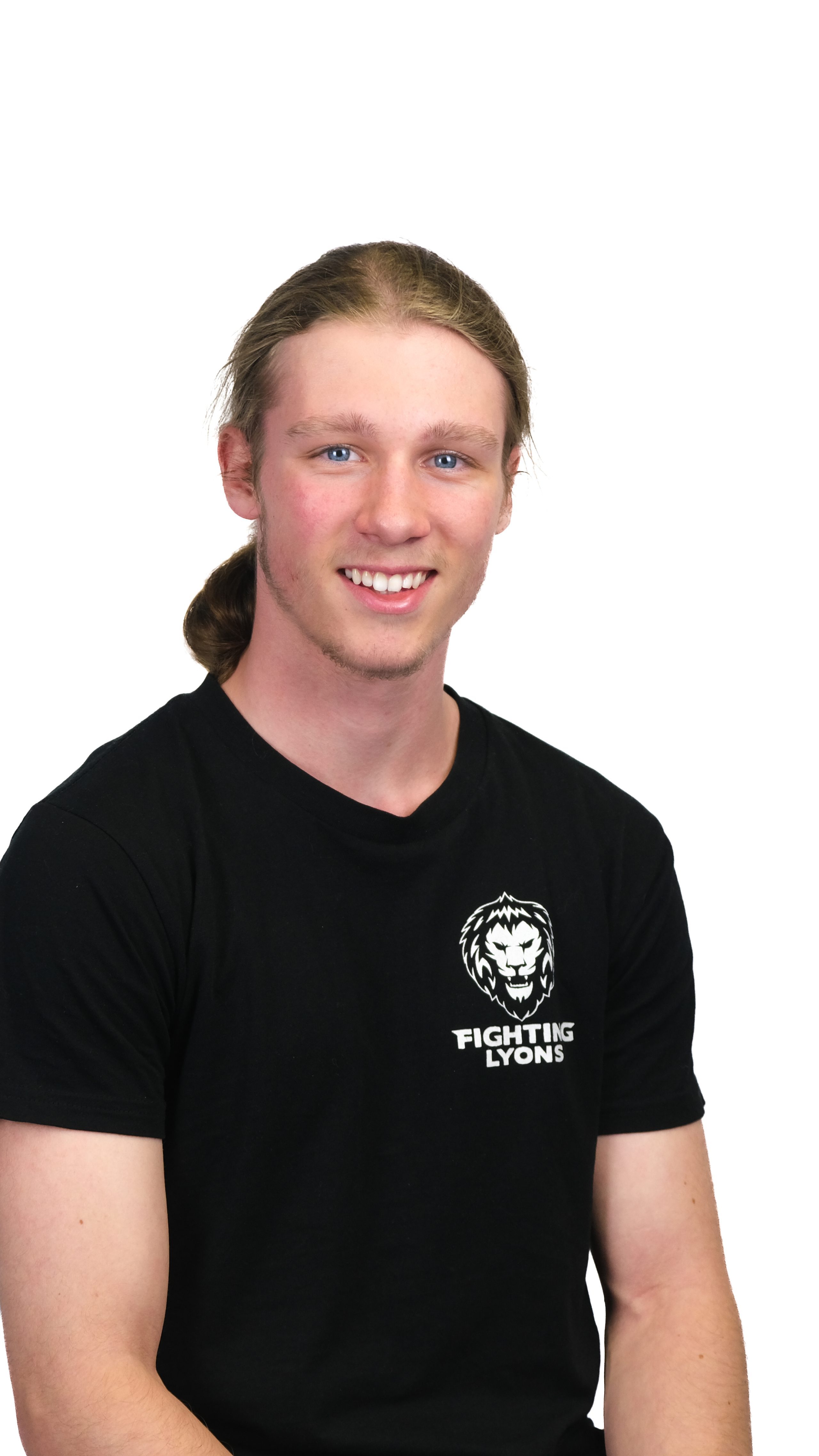 Assistant Coach
Ash Campbell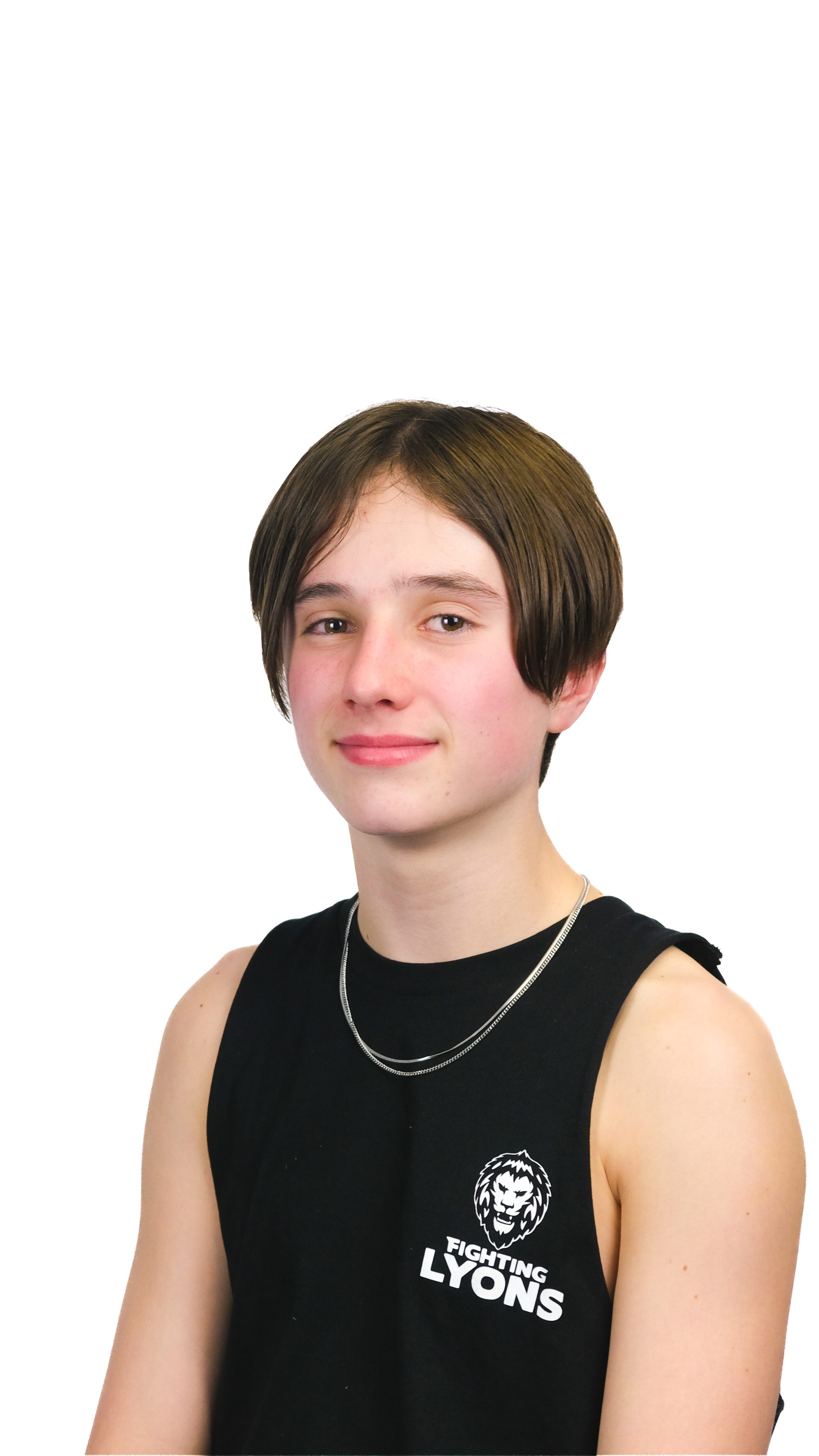 Assistant Coach
Luke Davis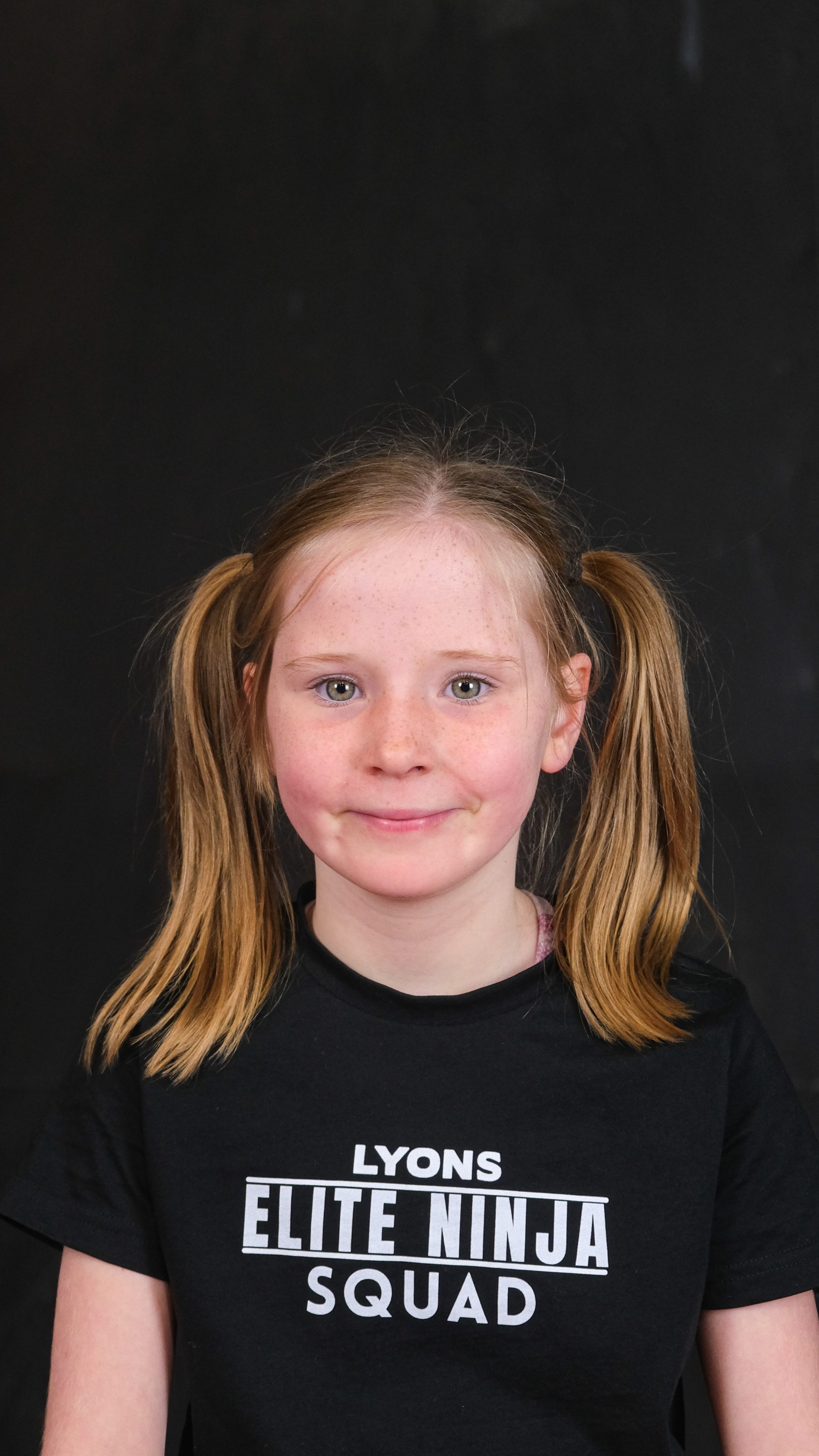 5-8 Year Old Division
Carla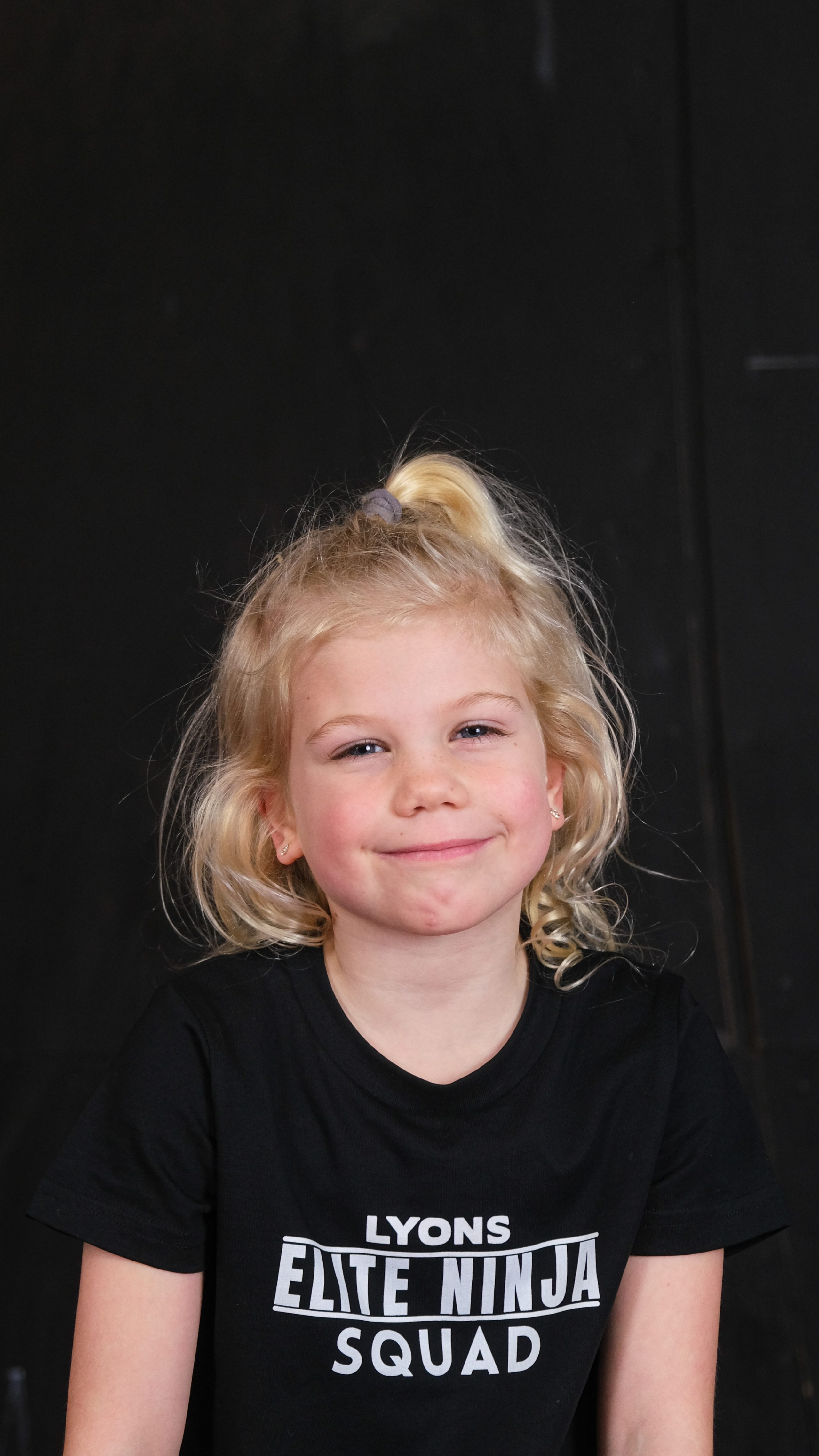 5-8 Year Old Division
Polly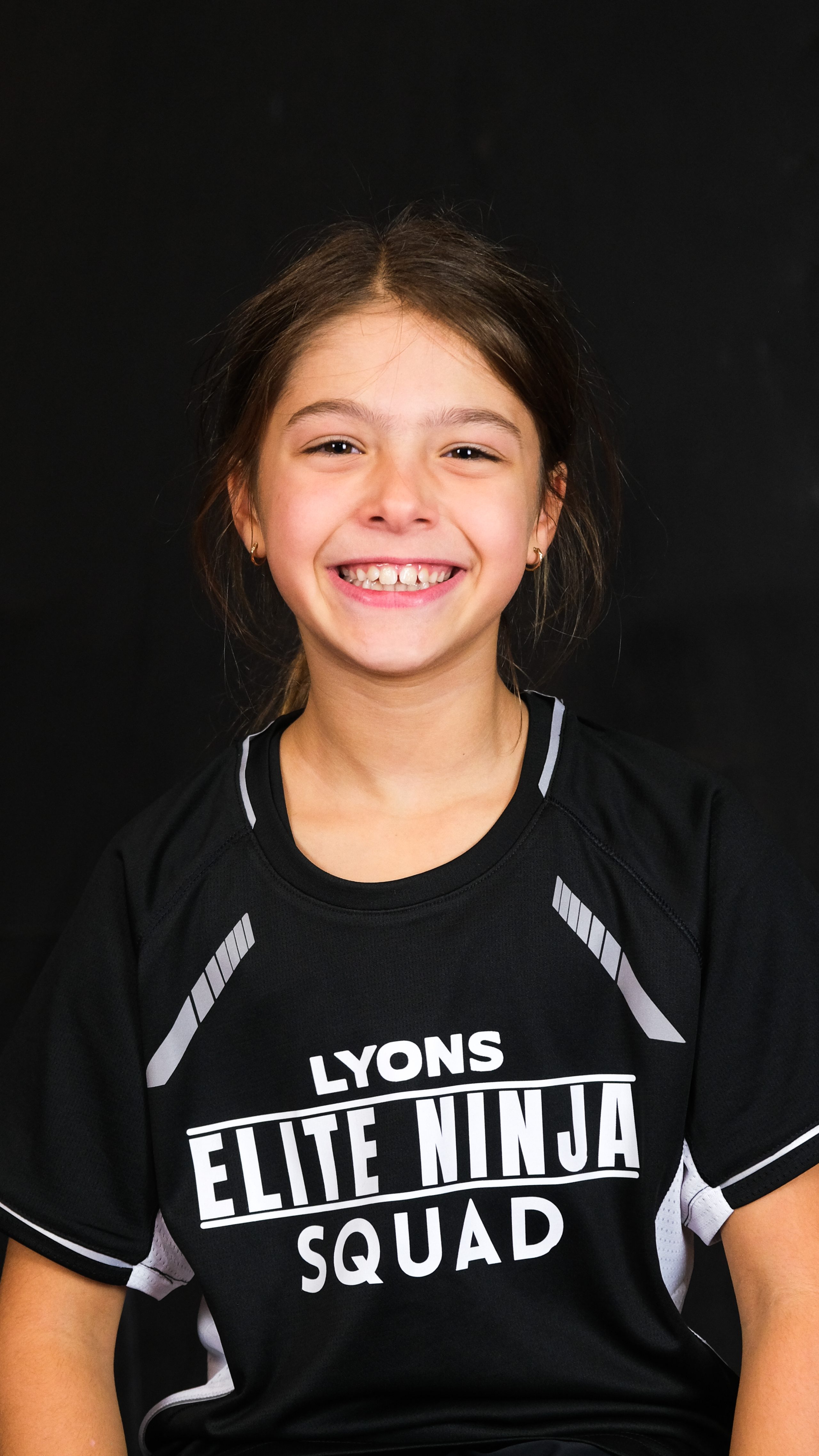 5-8 Year Old Division
Mila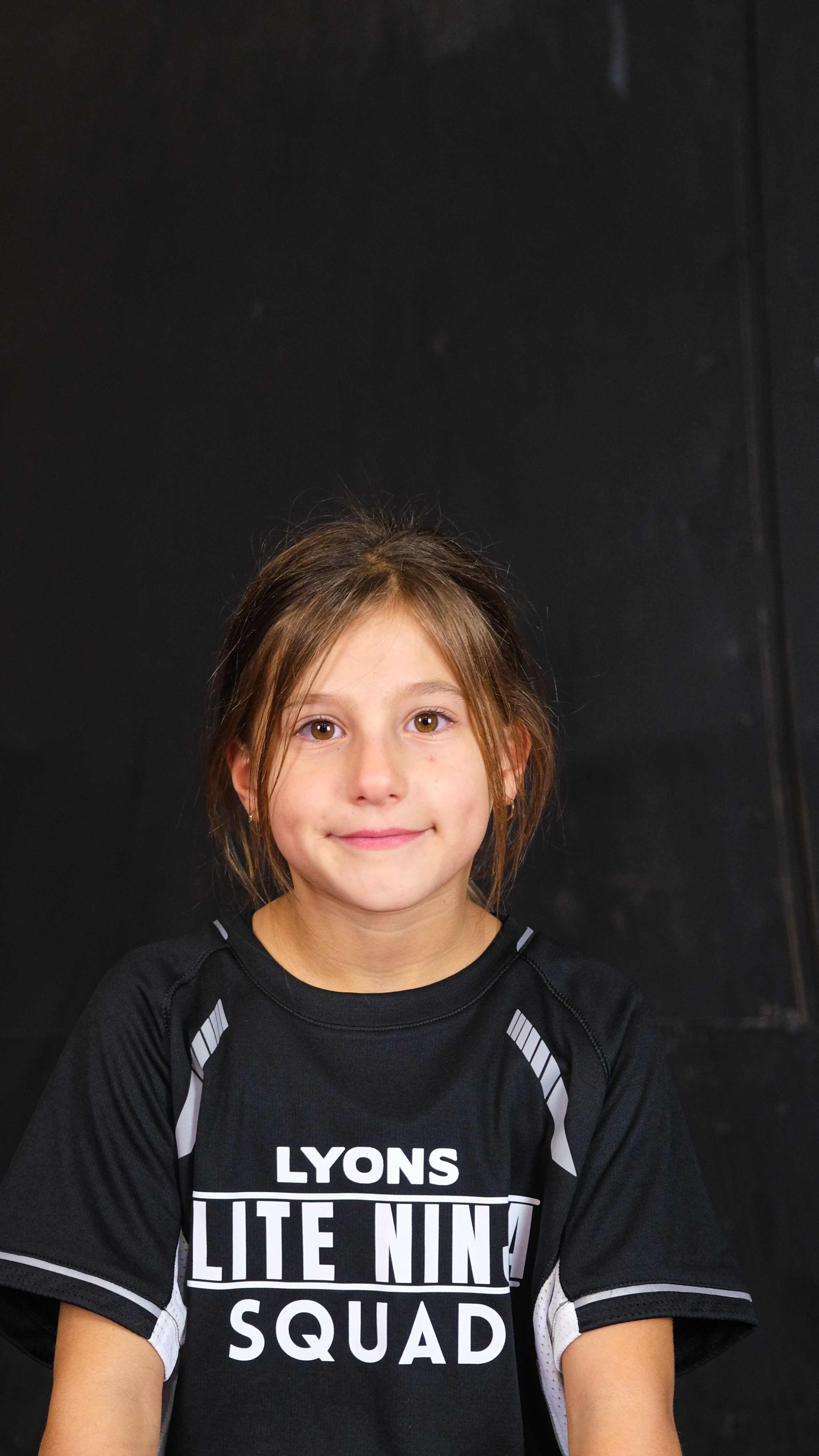 5-8 Year Old Division
Audrey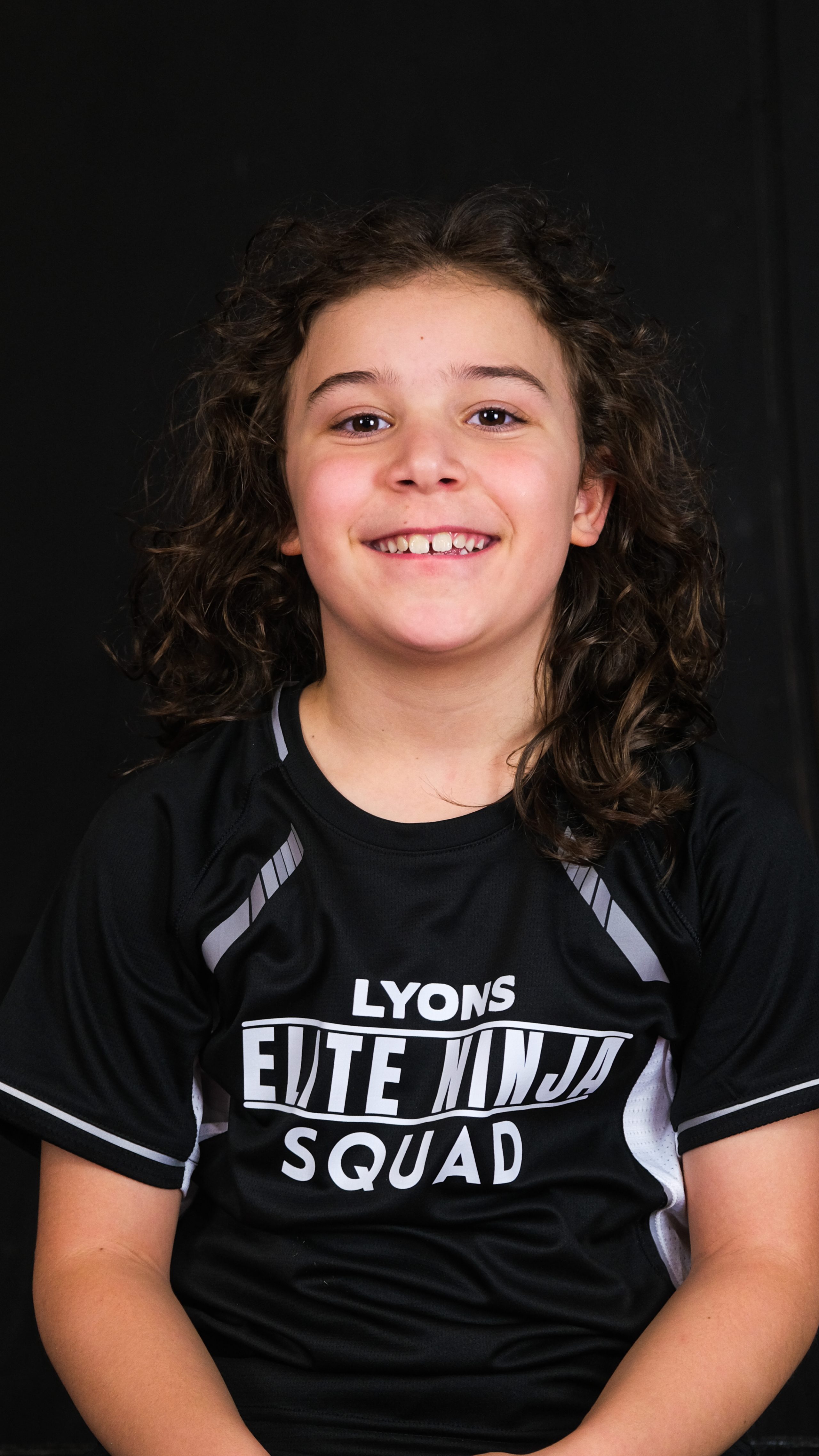 5-8 Year Old Division
Will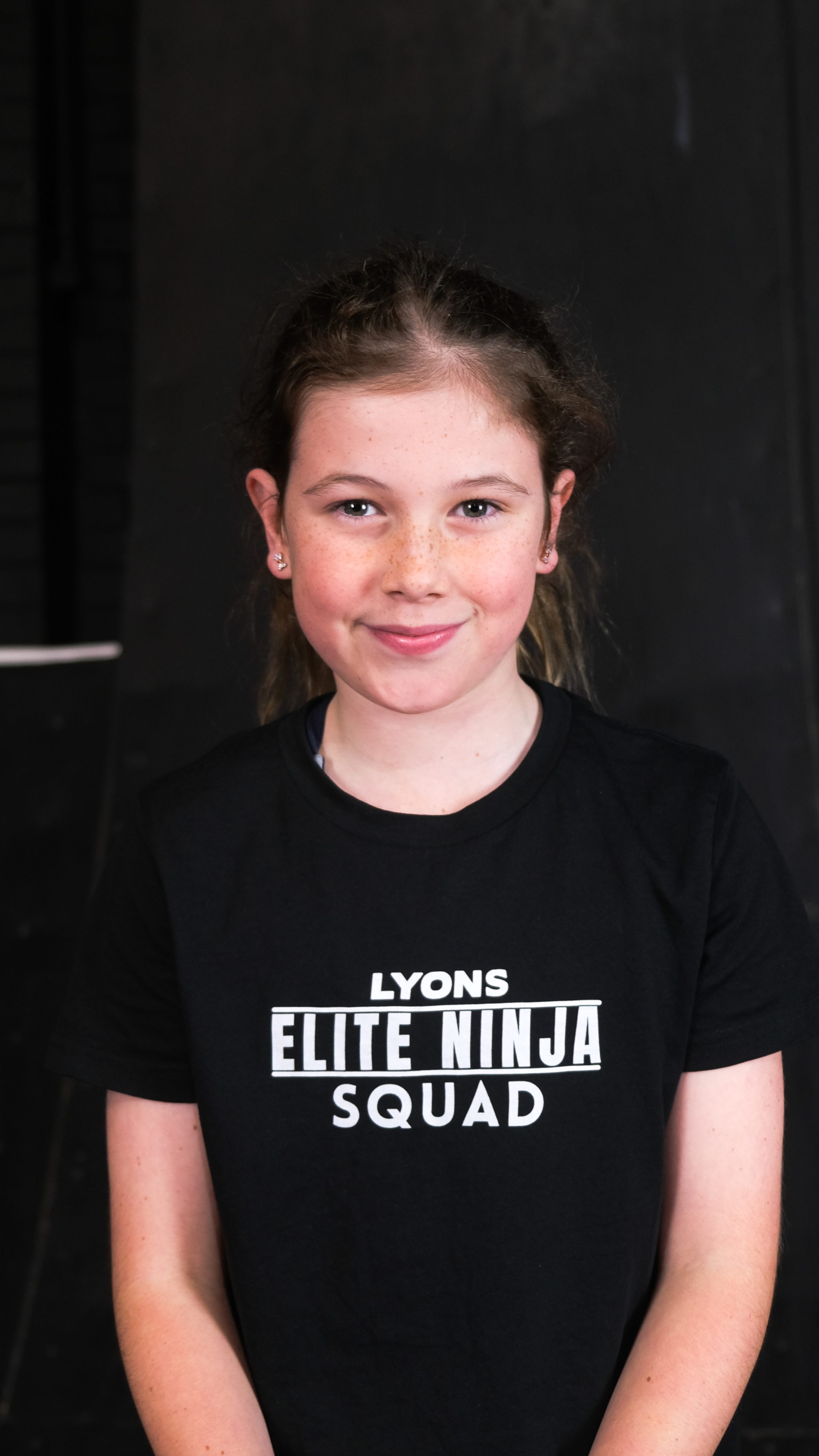 9-12 Year Old Division
Annabelle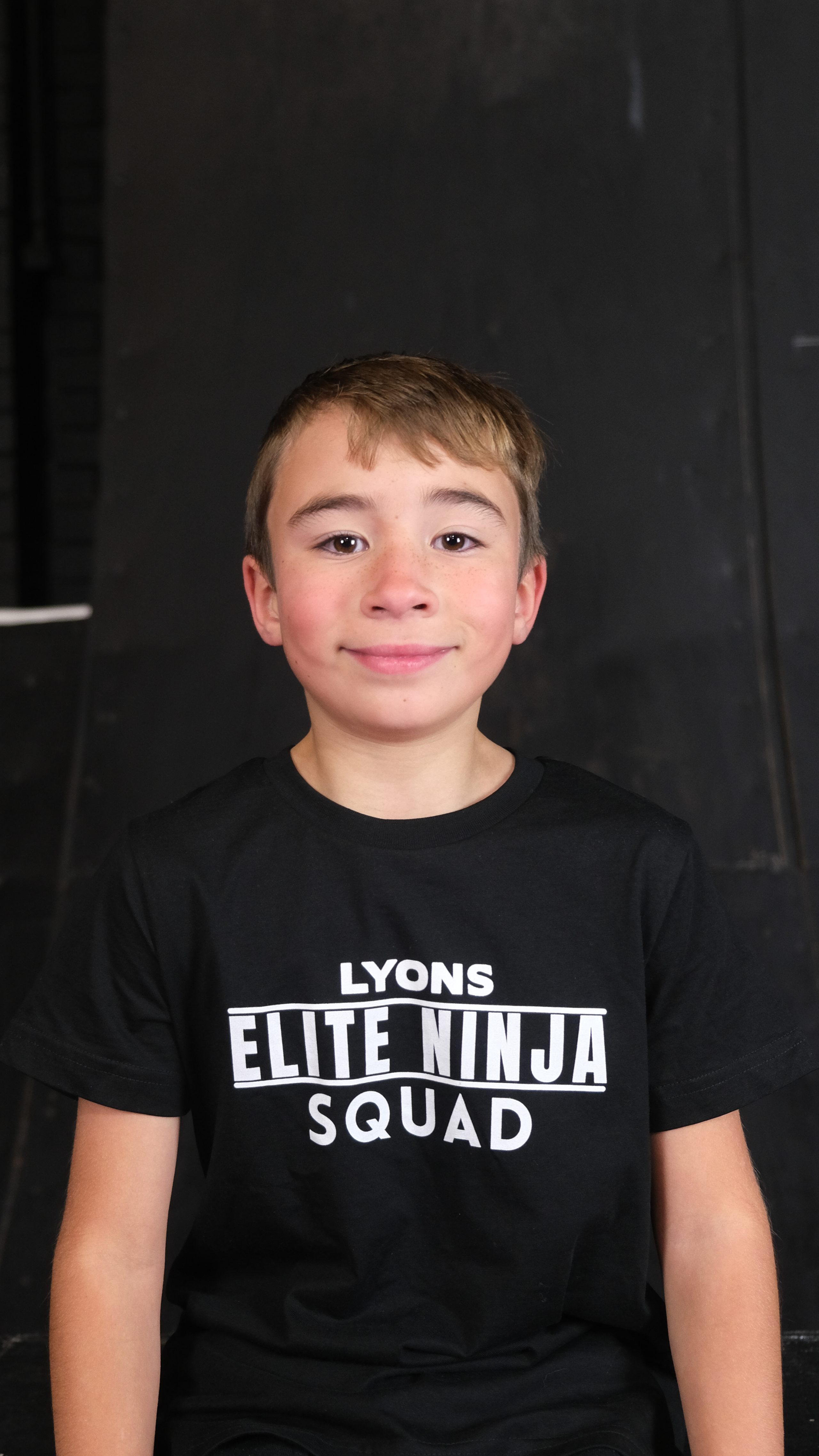 9-12 Year Old Division
Raidyn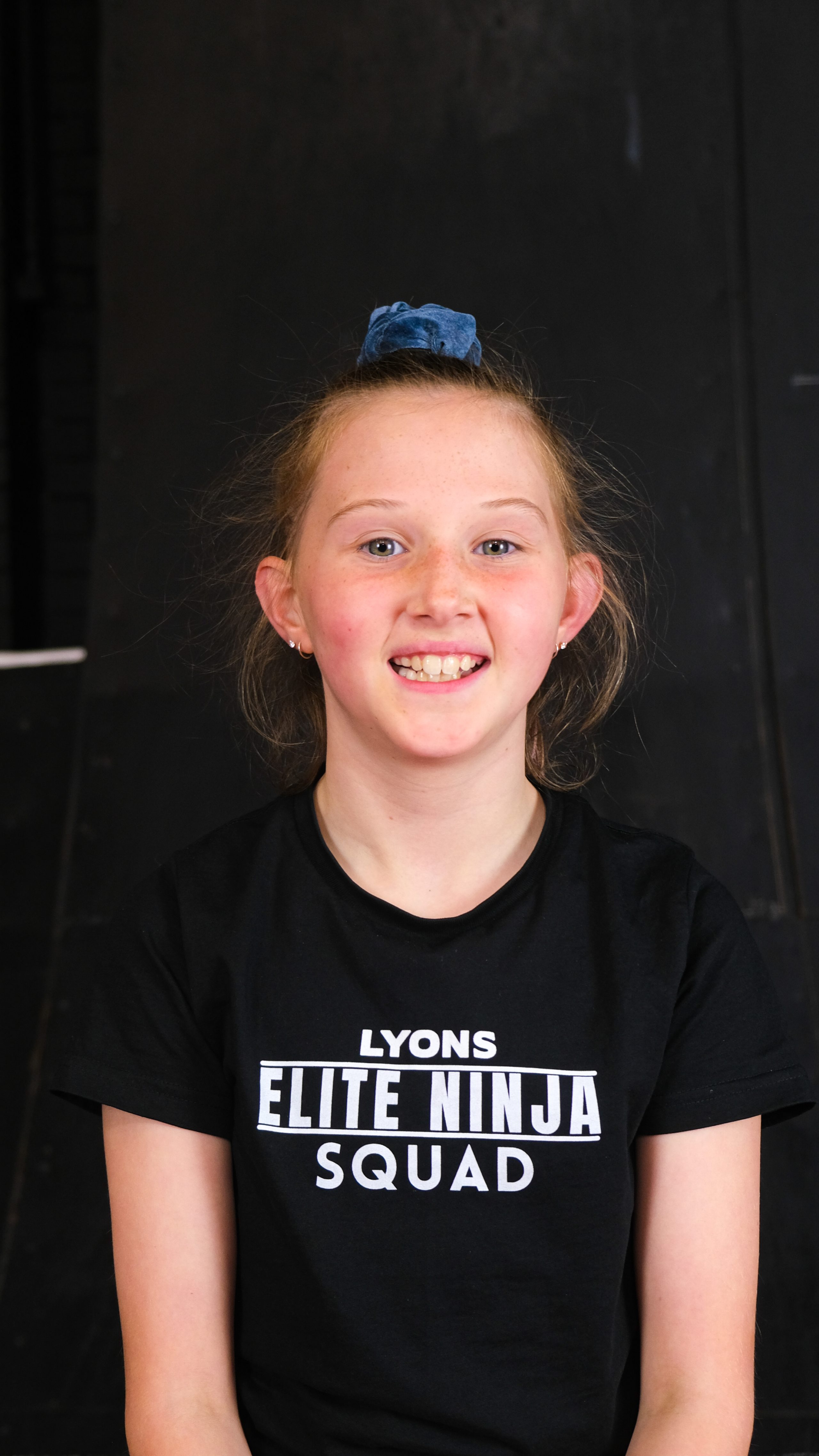 9-12 Year Old Division
Holly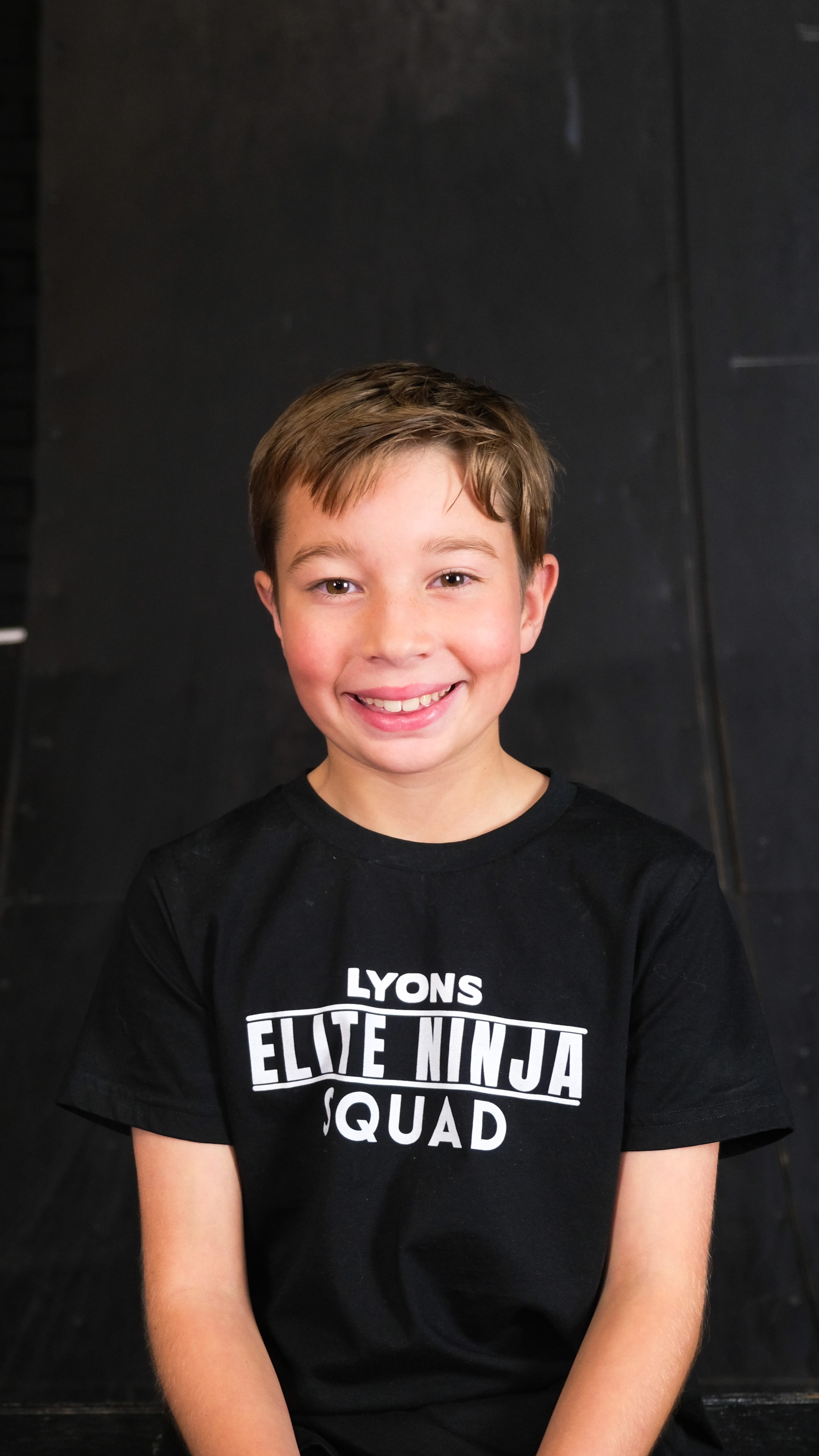 9-12 Year Old Division
Daemyn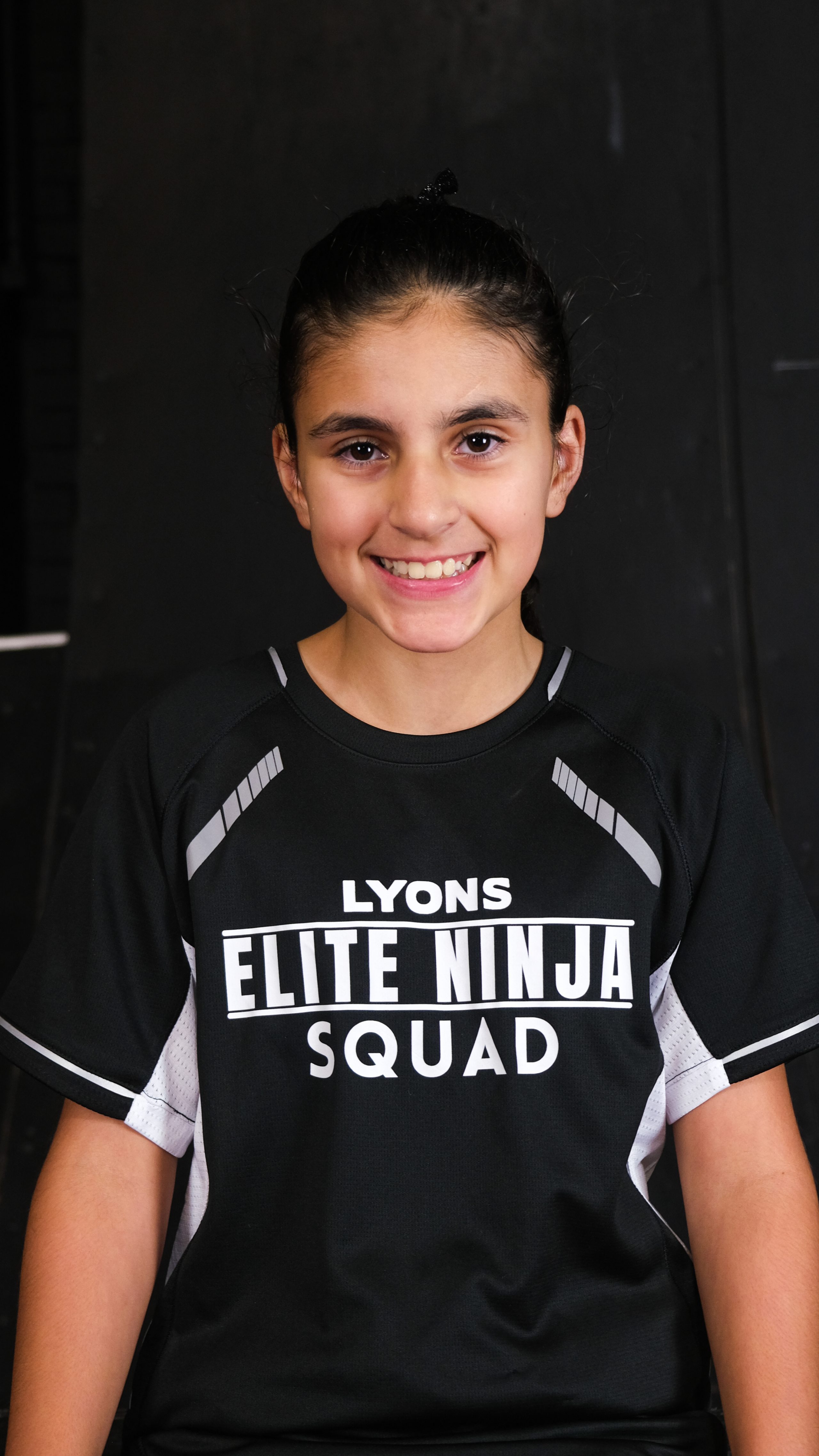 9-12 Year Old Division
Atlanta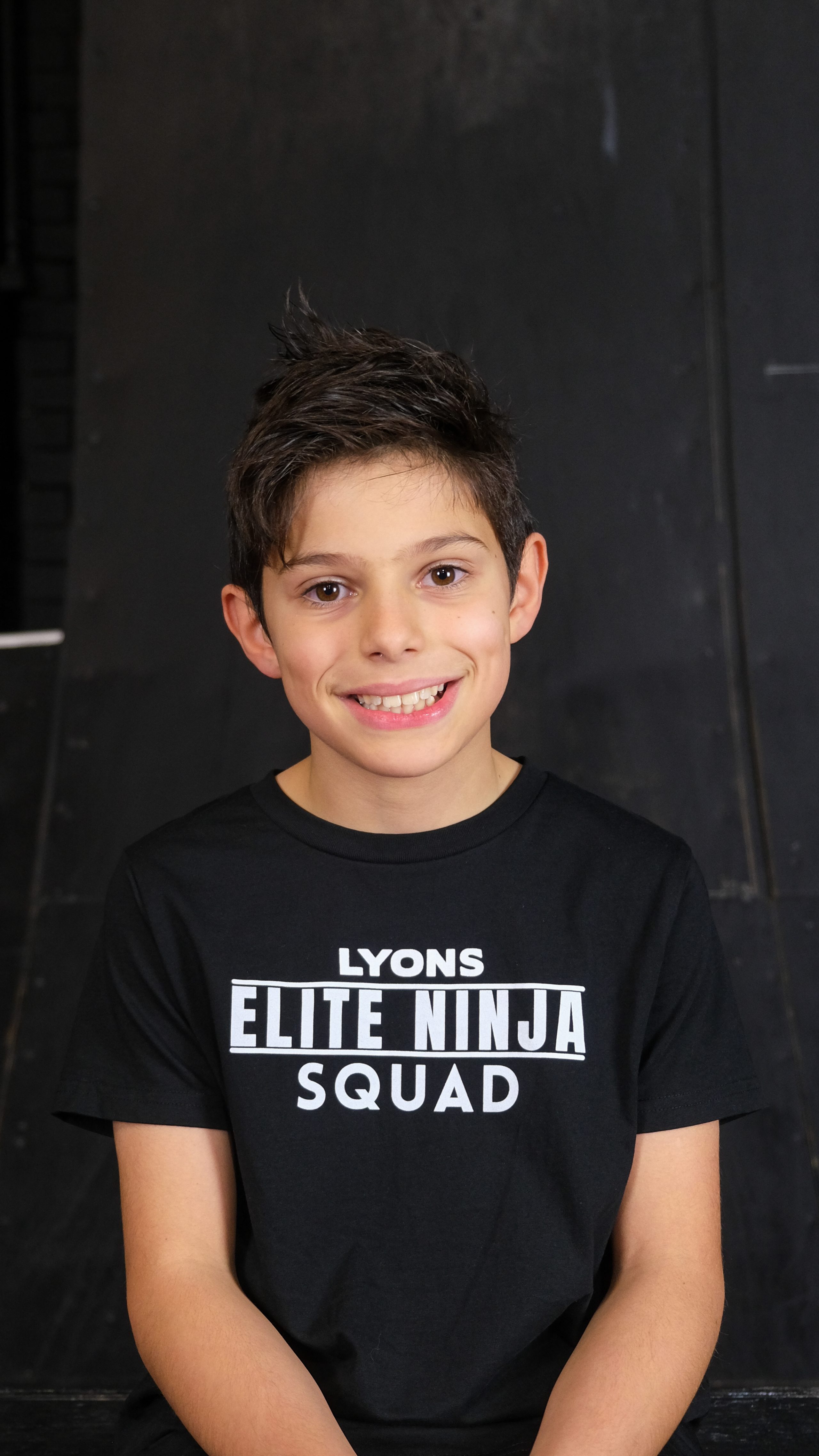 9-12 Year Old Division
Max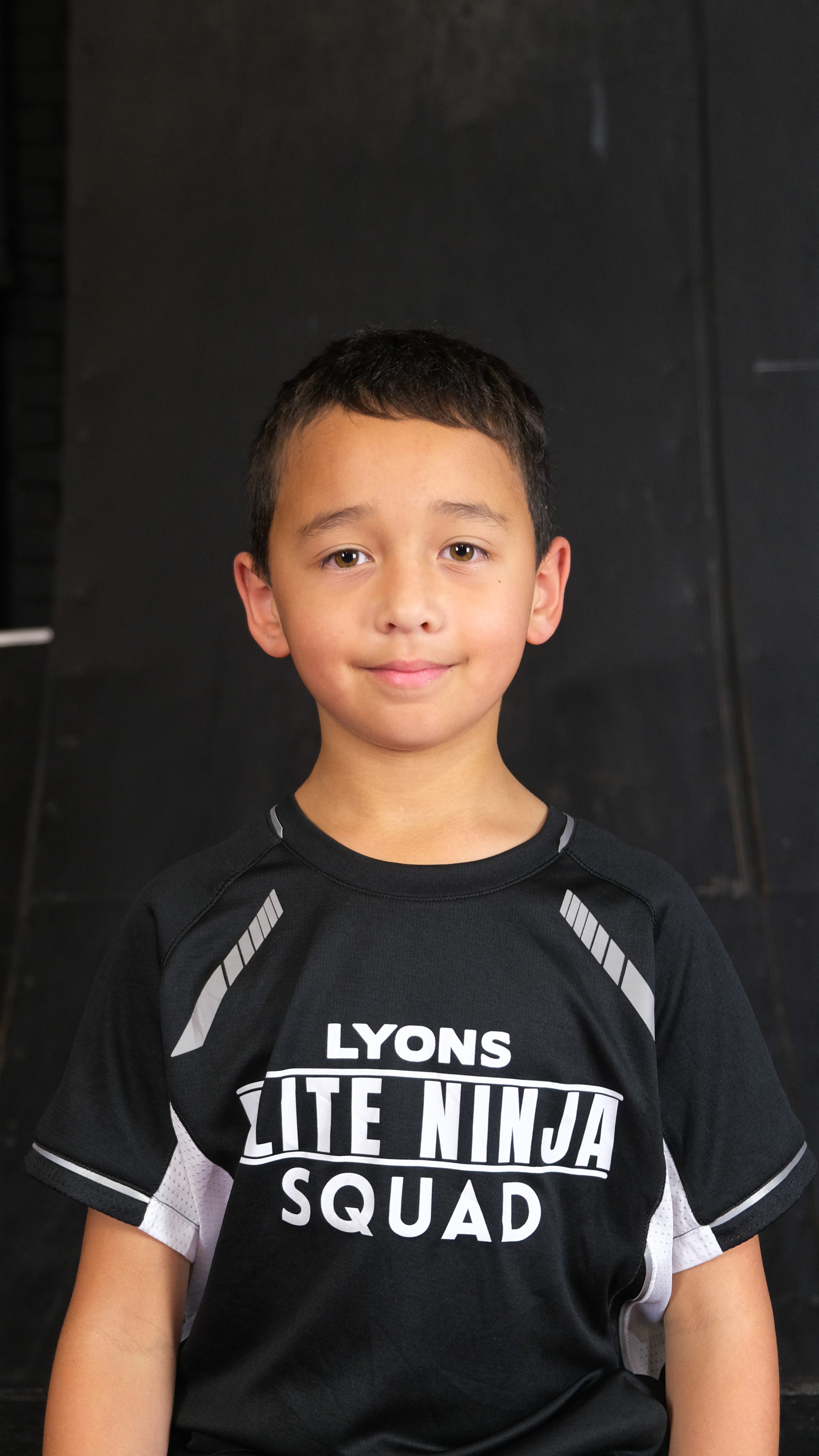 9-1 Year Old Division
Connor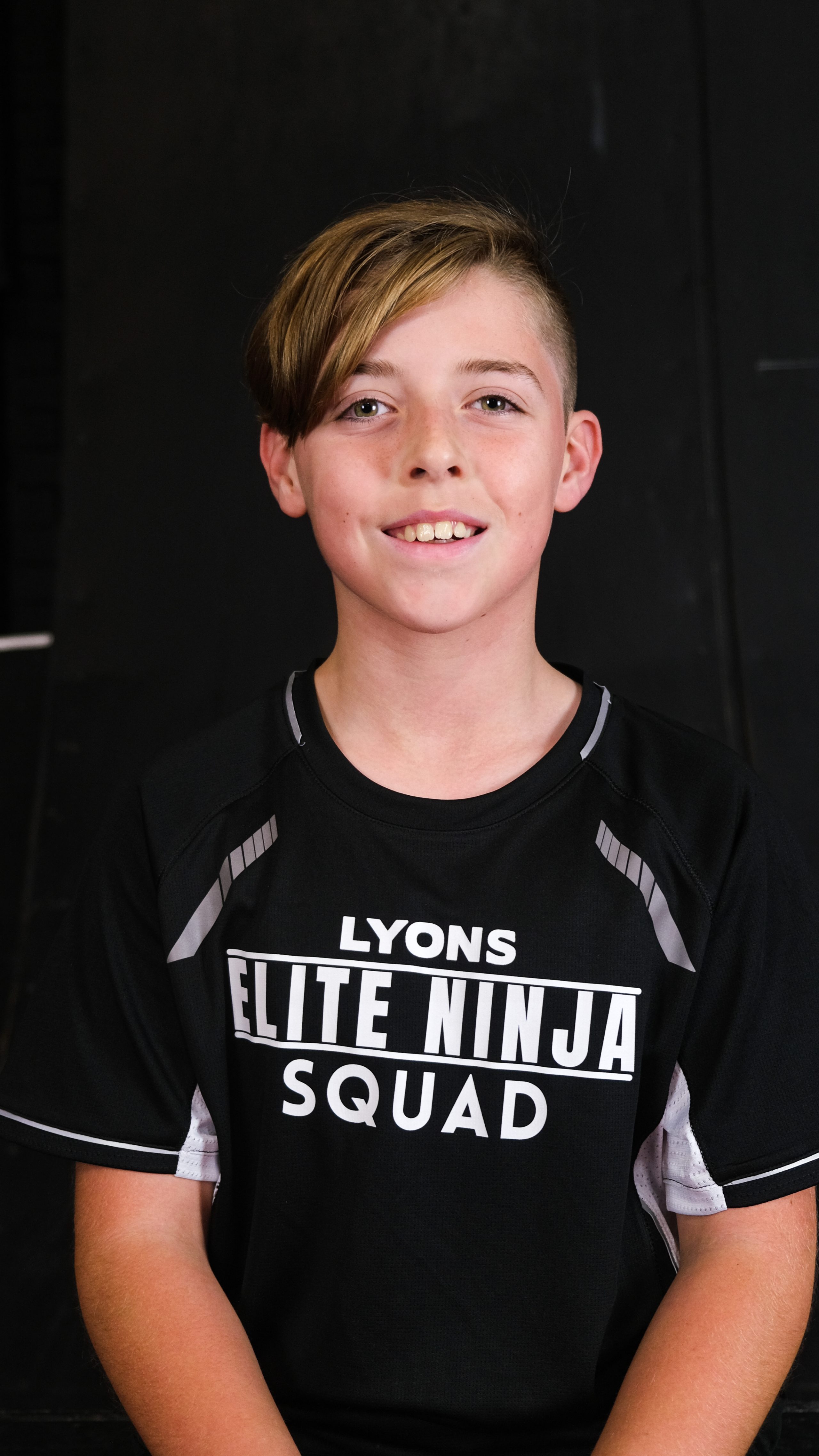 9-1 Year Old Division
Josh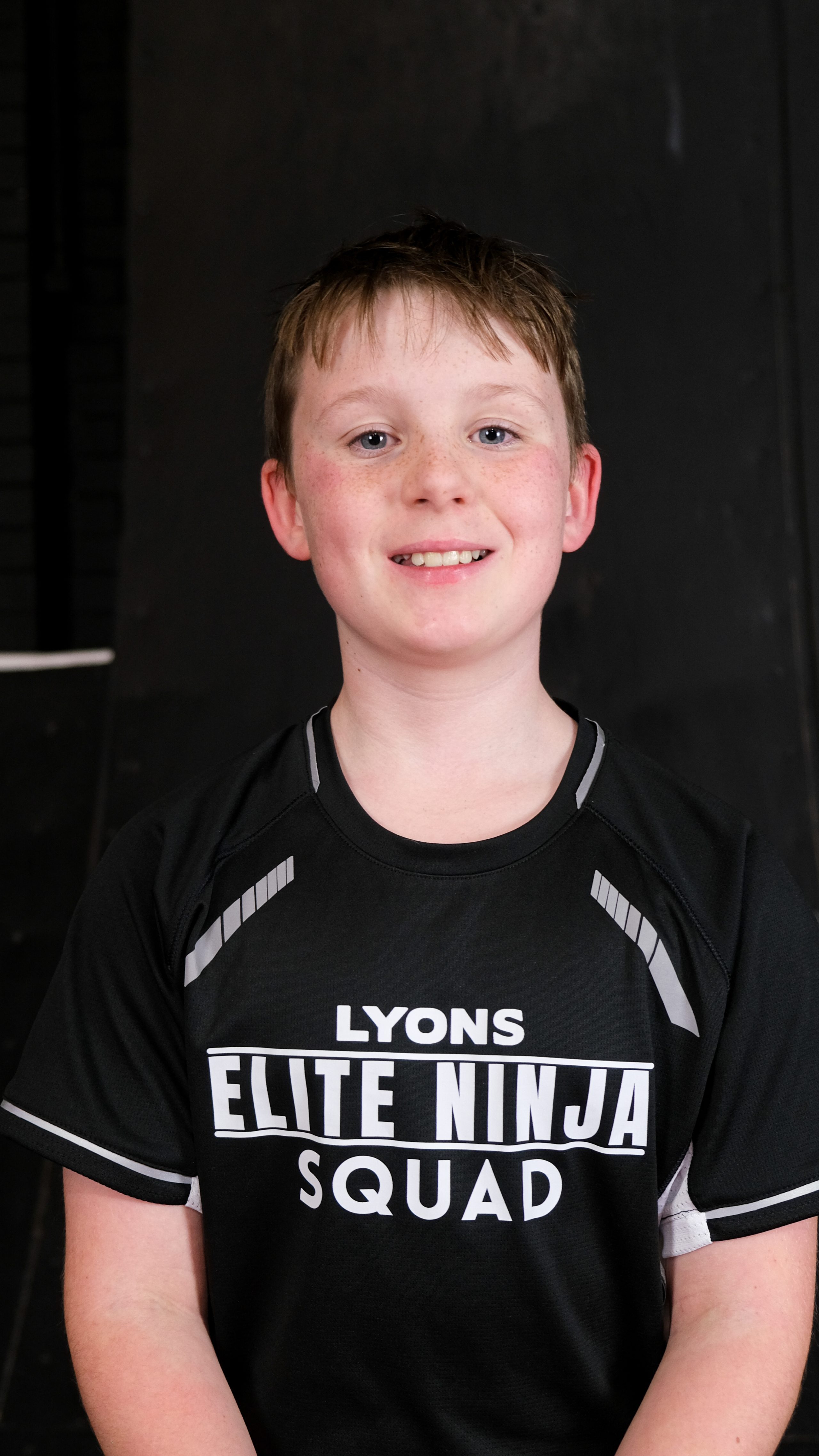 9-1 Year Old Division
Max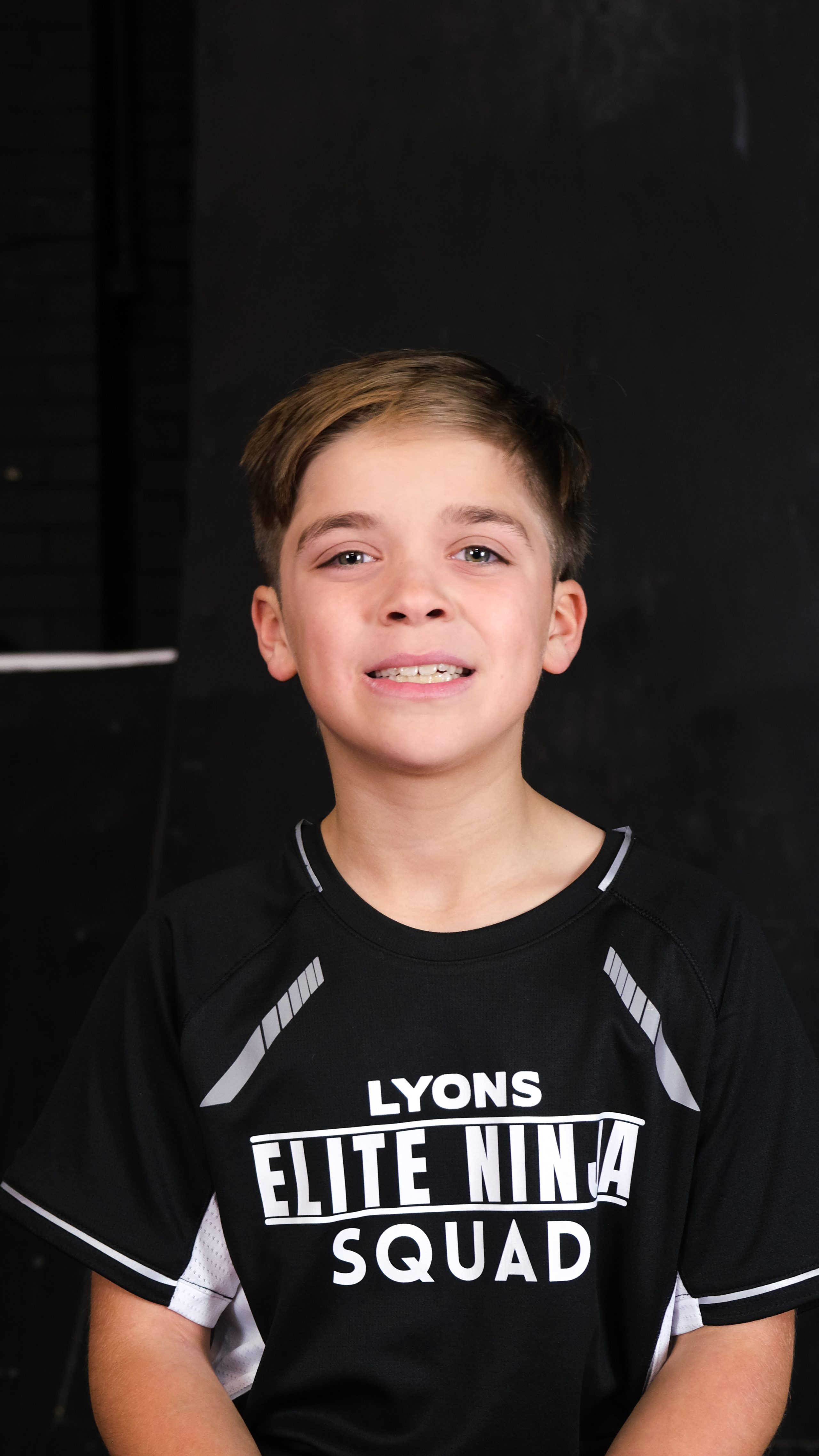 9-12 Year Old Division
Spencer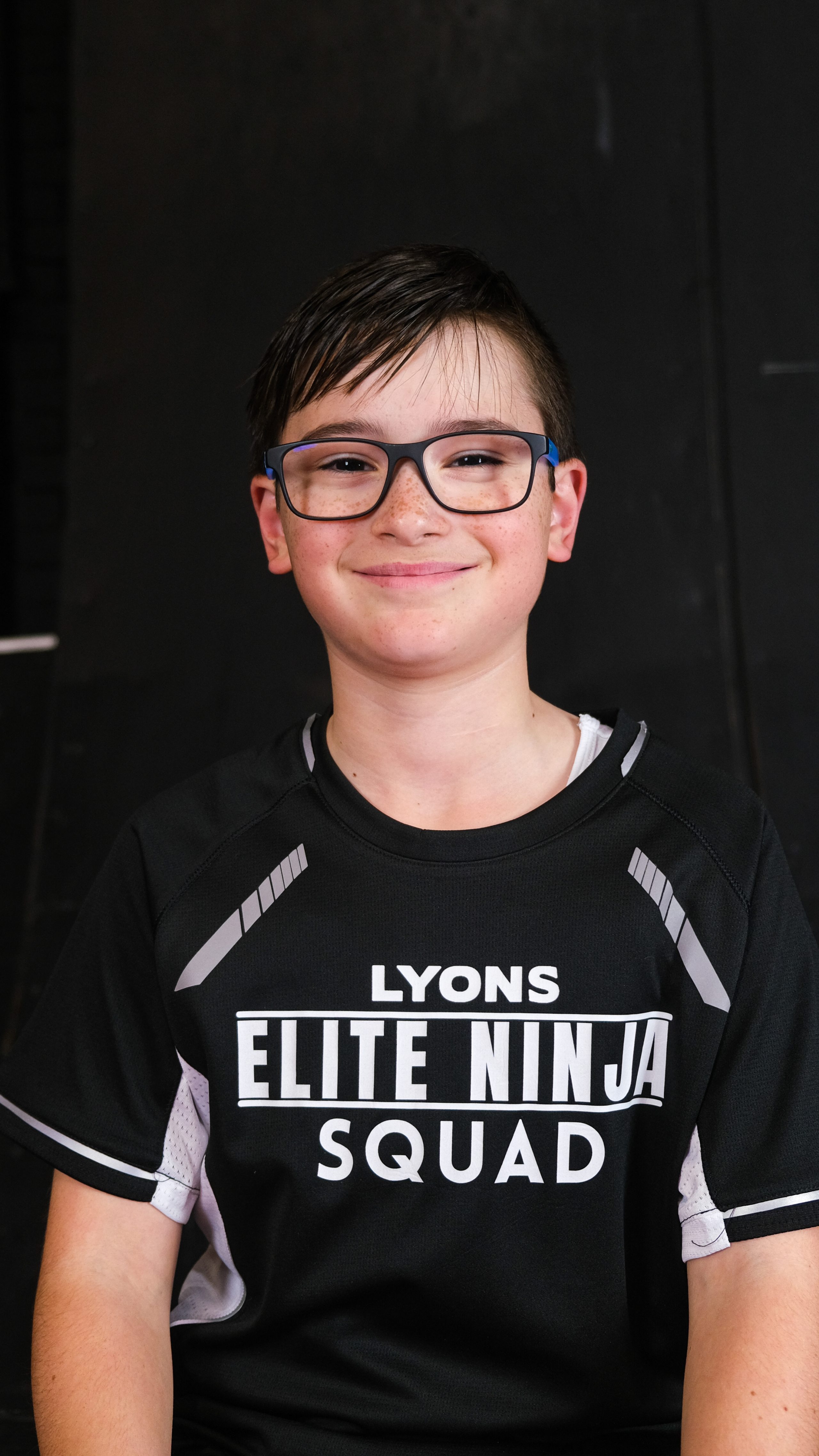 9-12 Year Old Division
Benjamin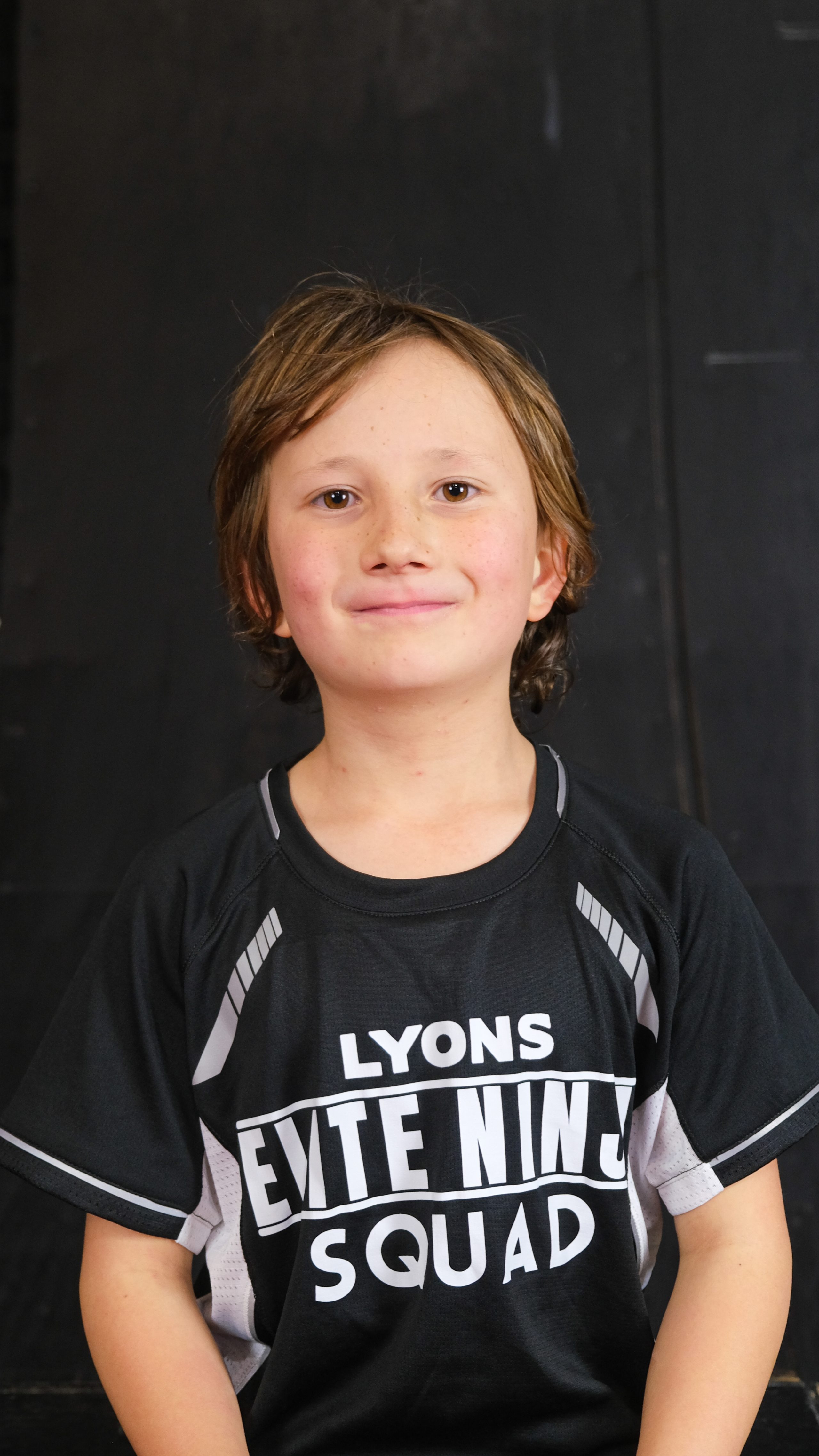 9-1 Year Old Division
Maverick
9-12 Year Old Division
Jasper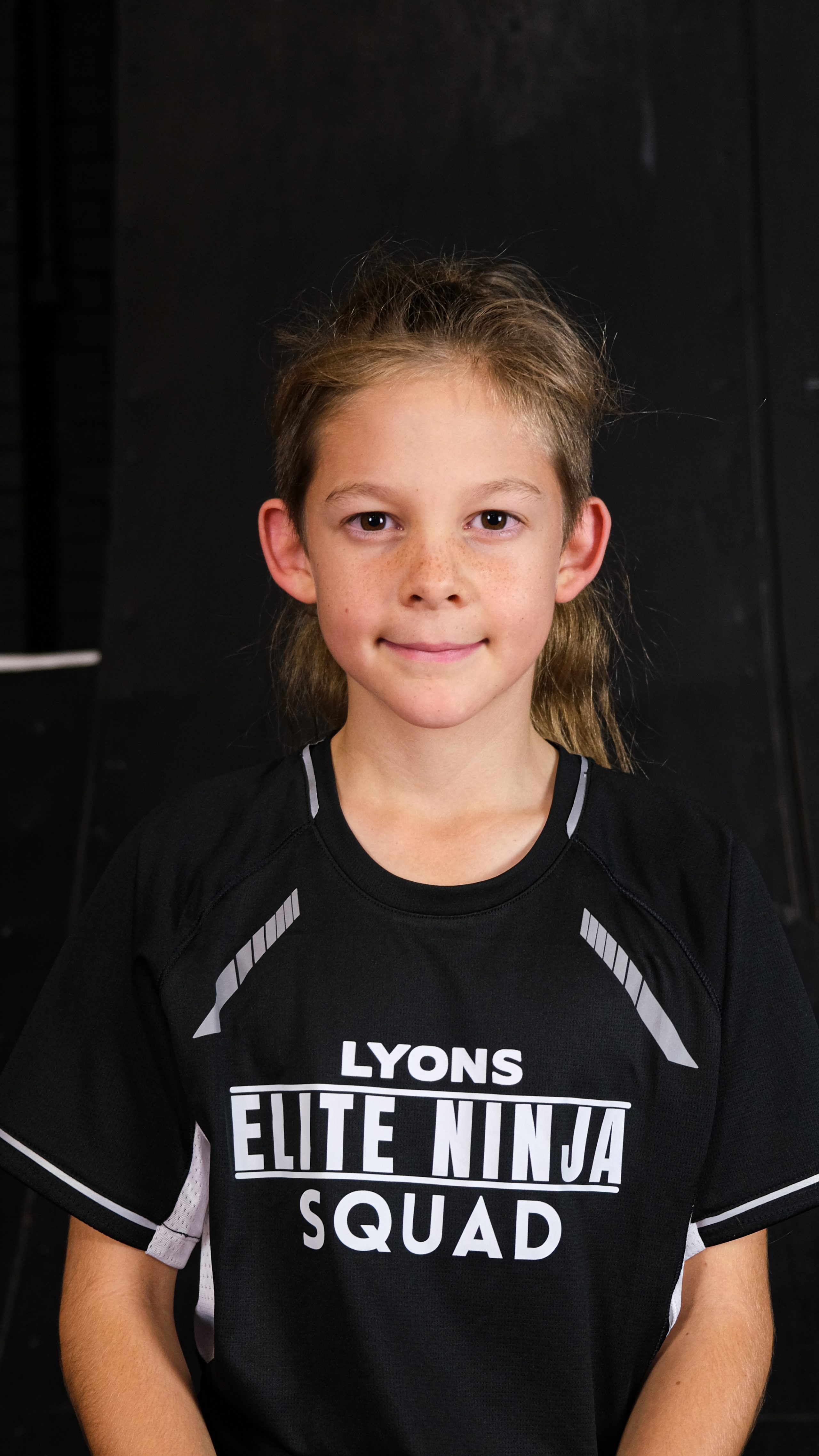 9-12 Year Old Division
Kobe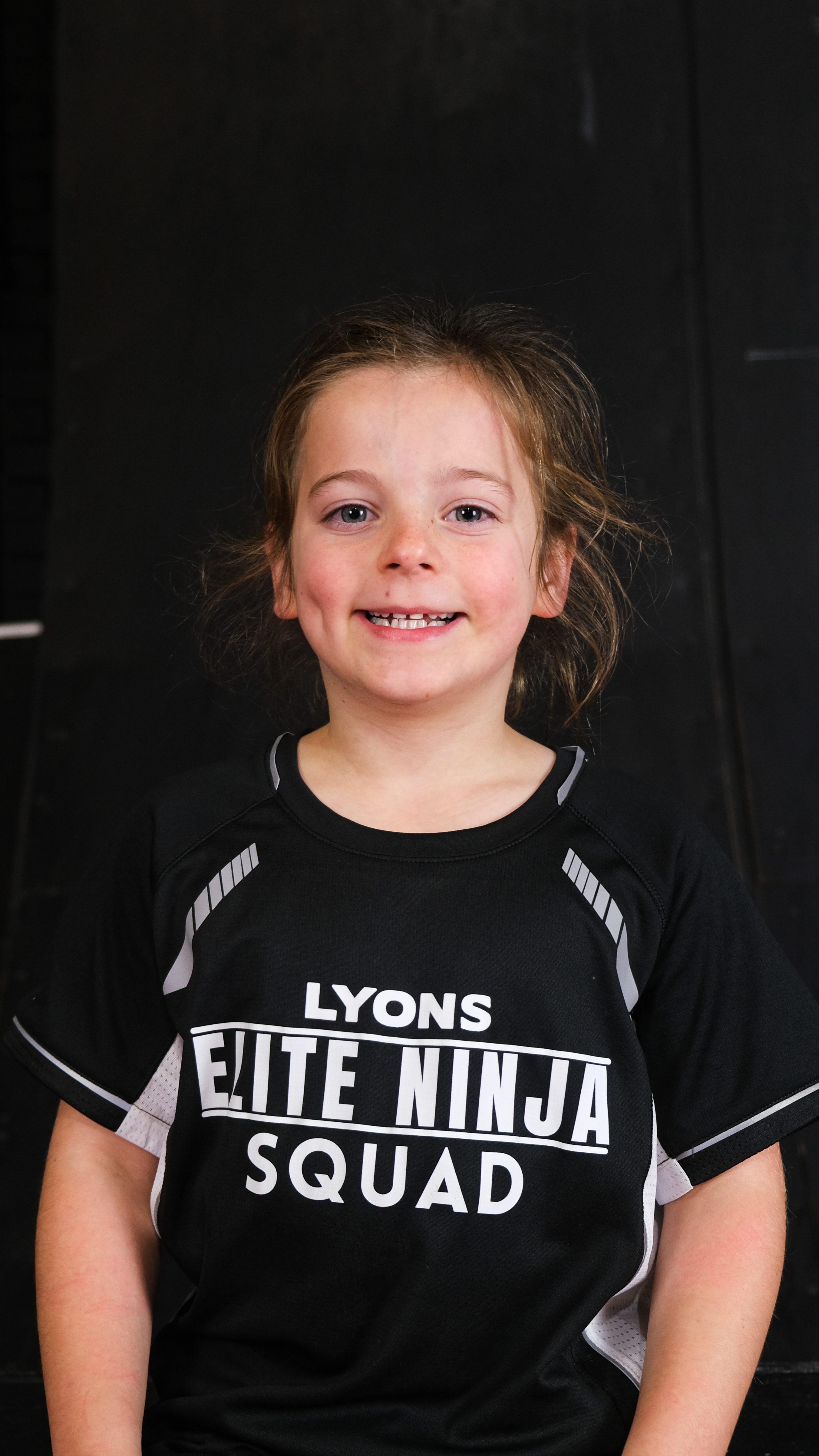 9-12 Year Old Division
Mason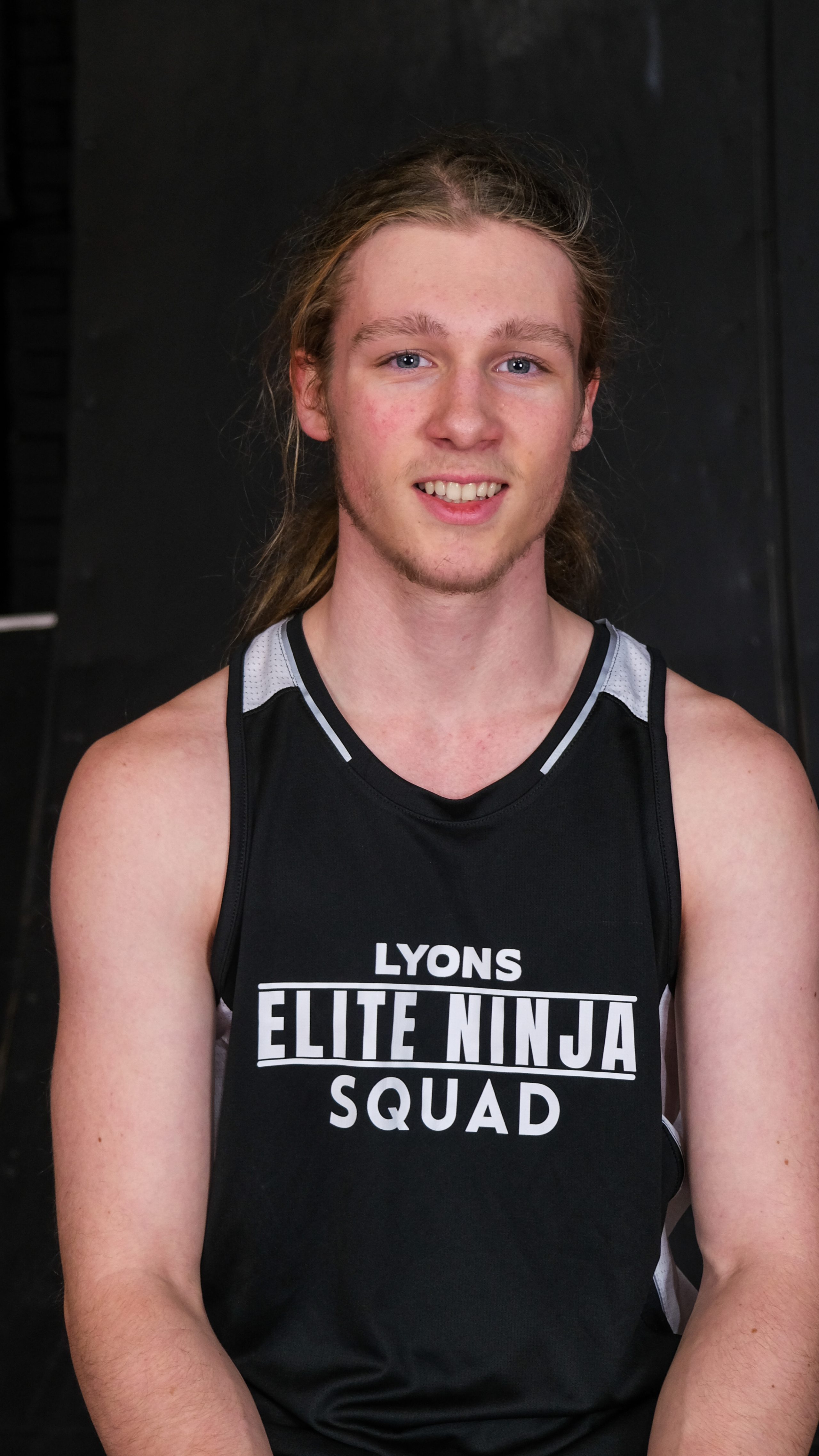 13+ Year Old Division
Ash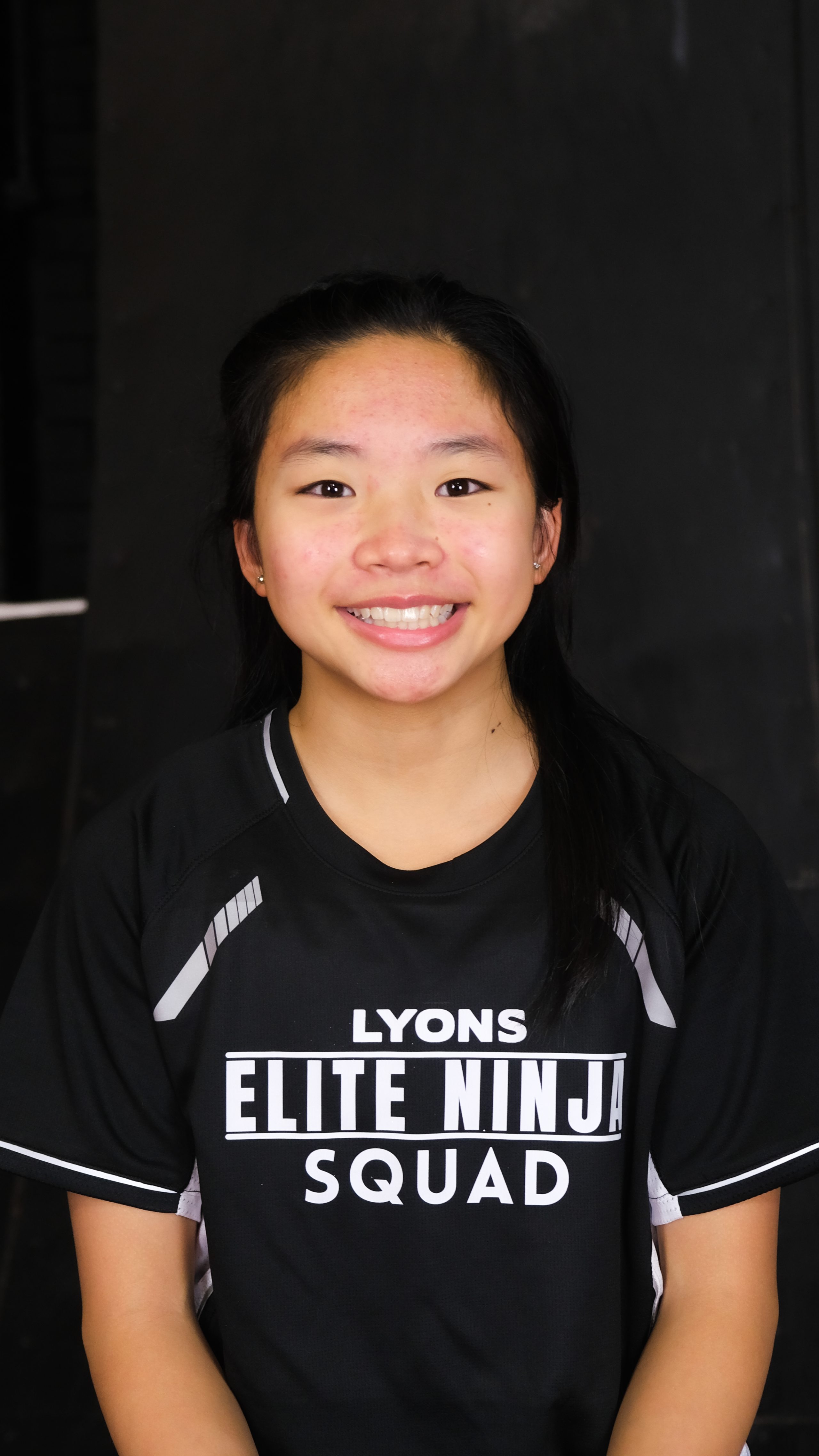 13+ Year Old Division
Chloe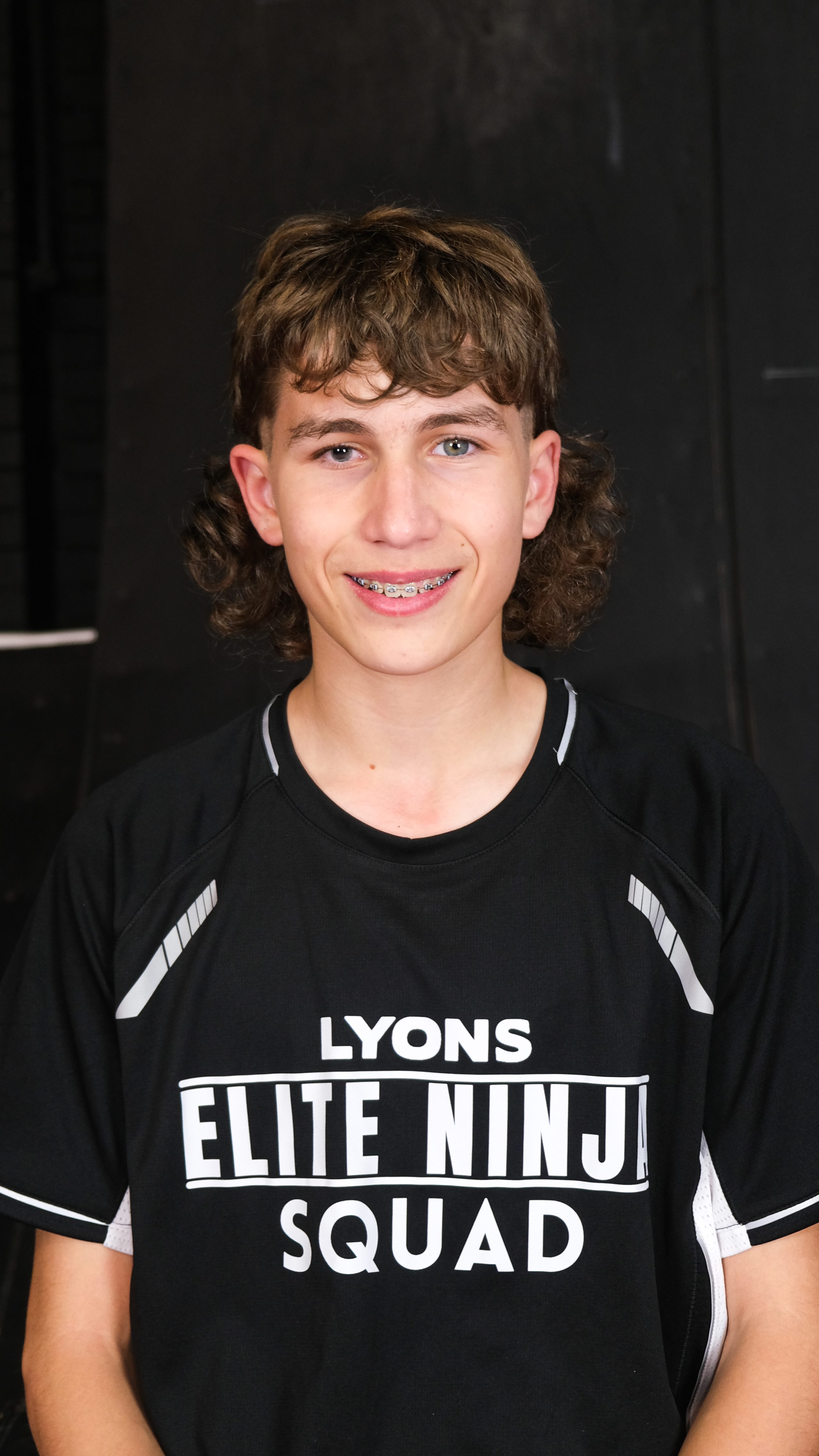 13+ Year Old Division
Dane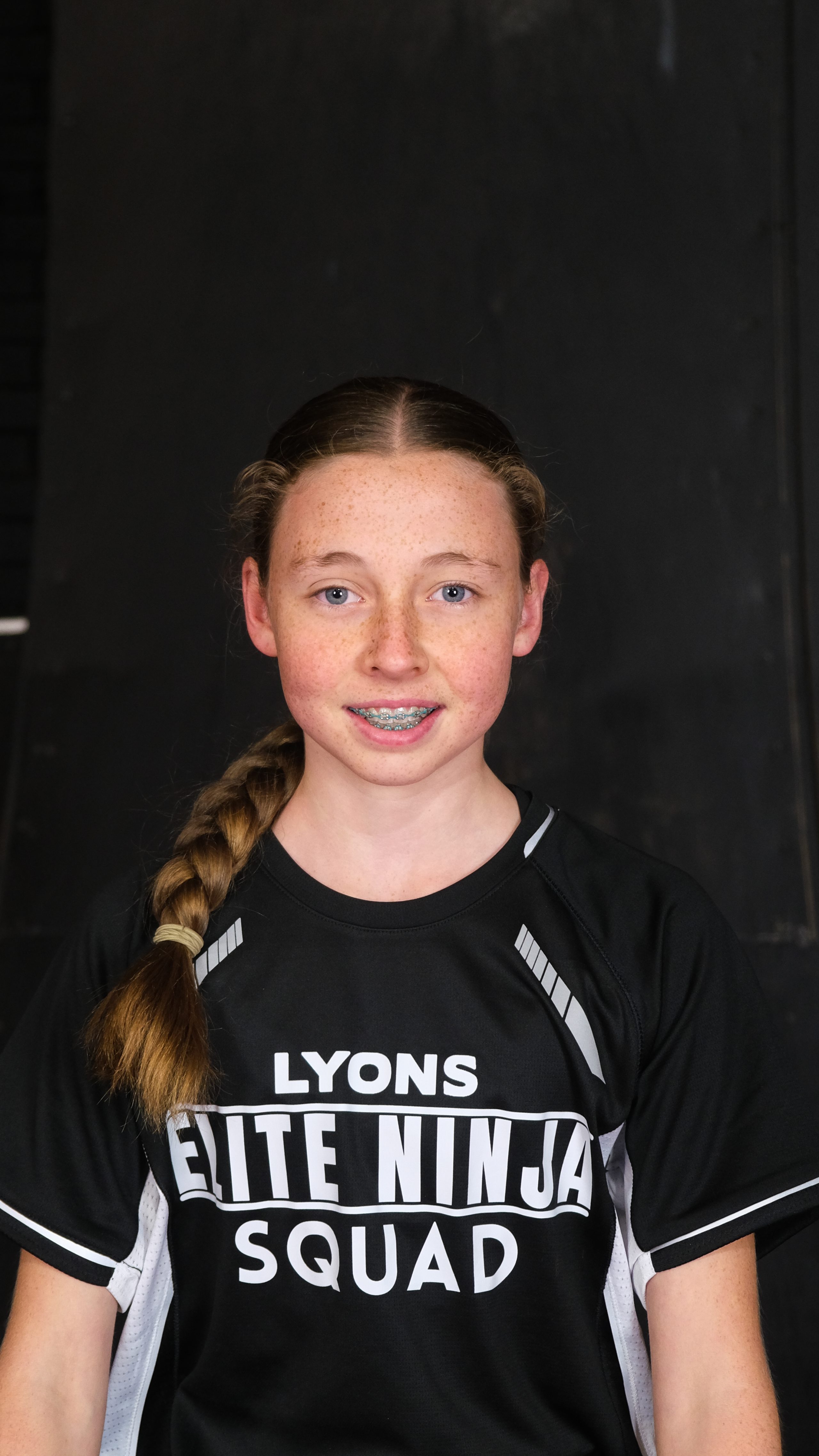 13+ Year Old Division
Tess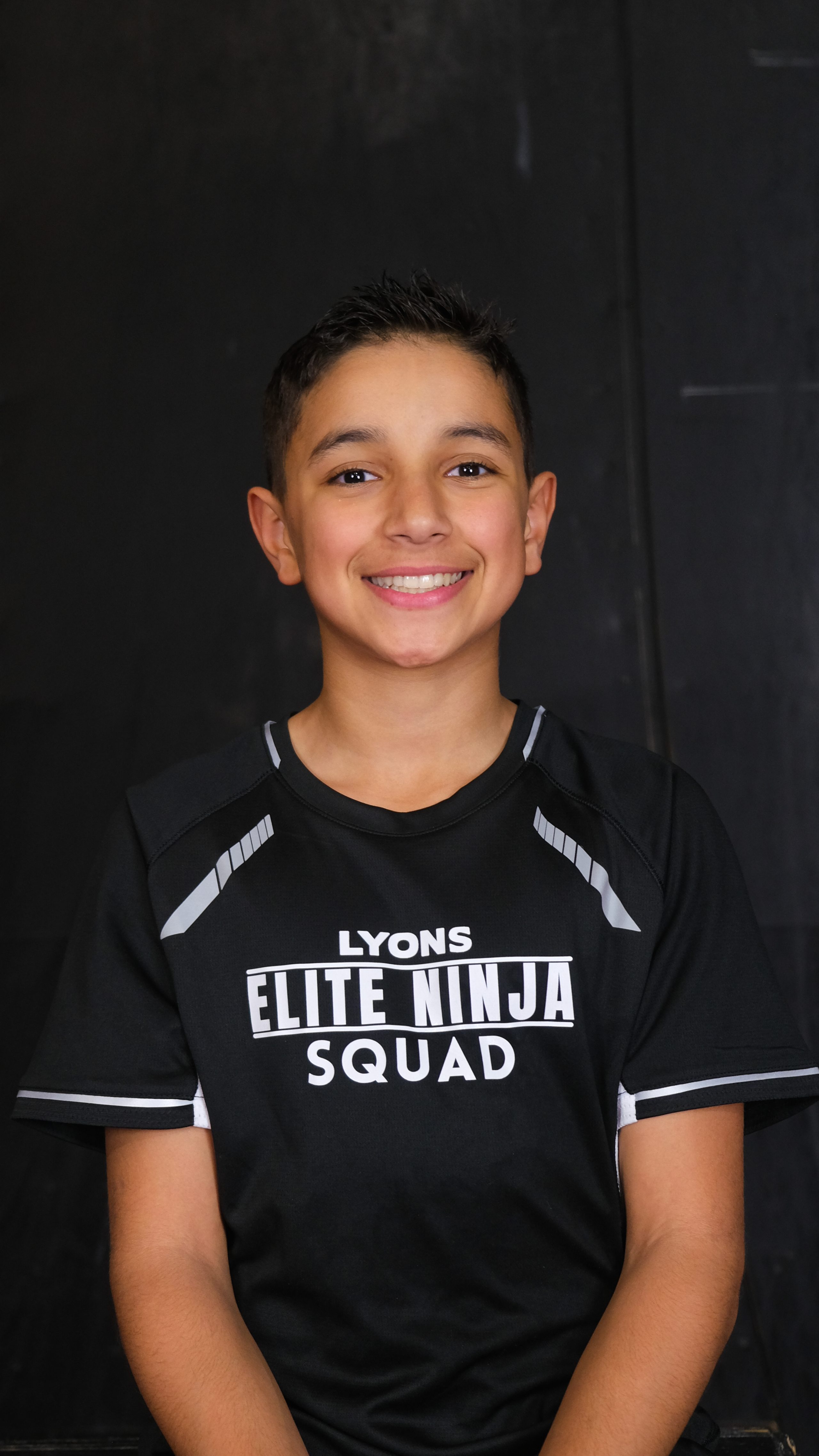 13+ Year Old Division
Jake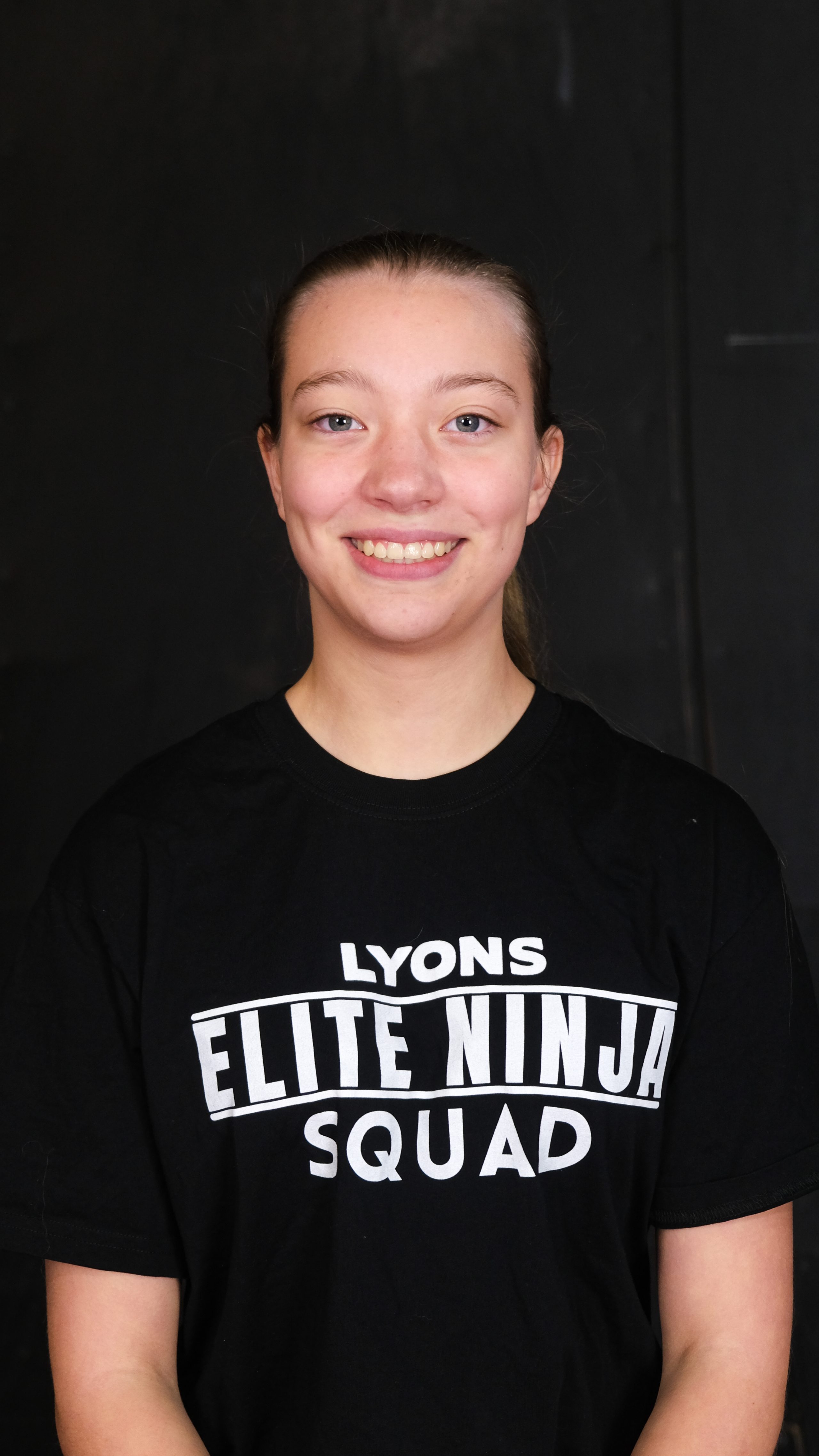 13+ Year Old Division
Kyra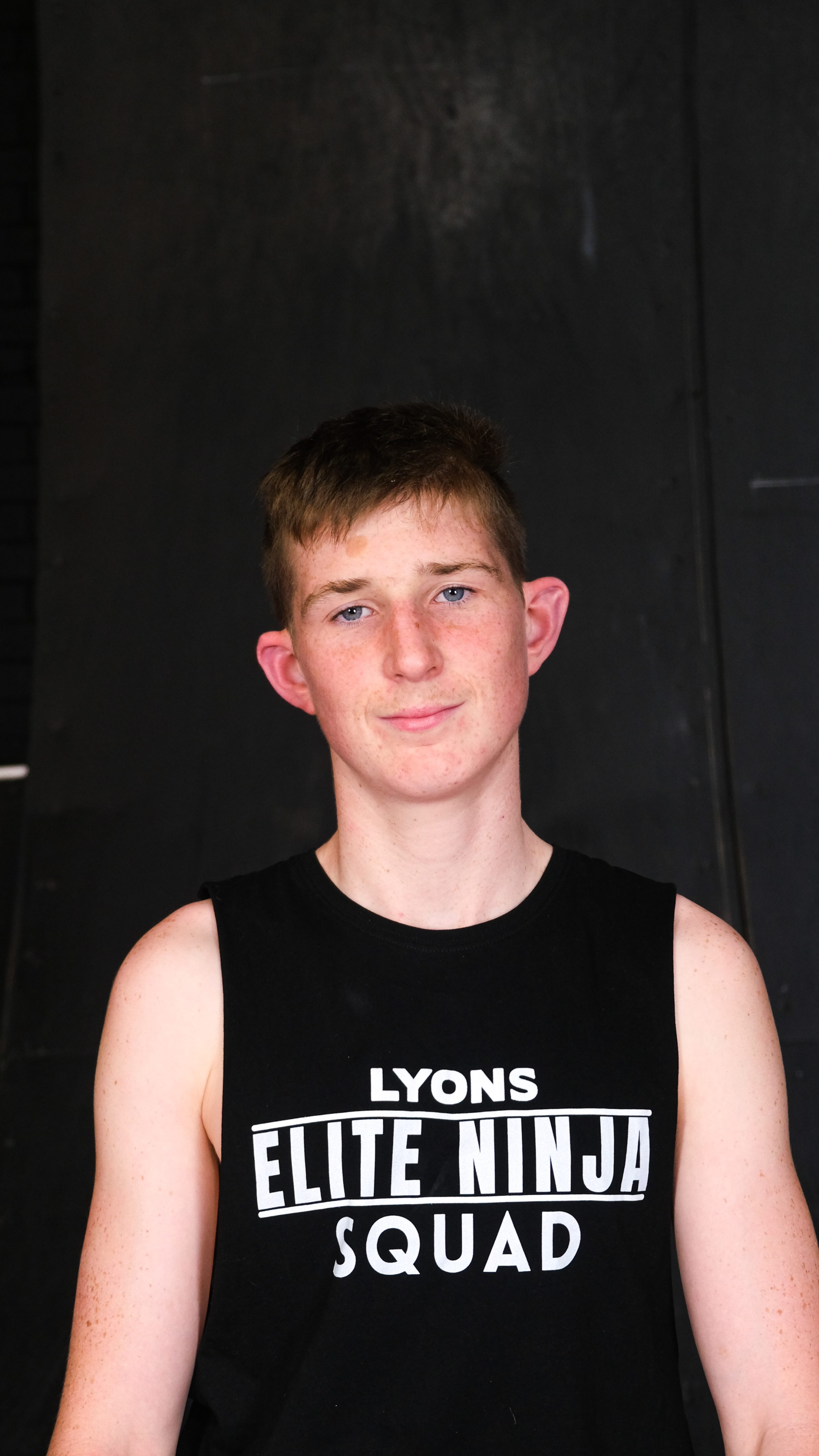 13+ Year Old Division
Jack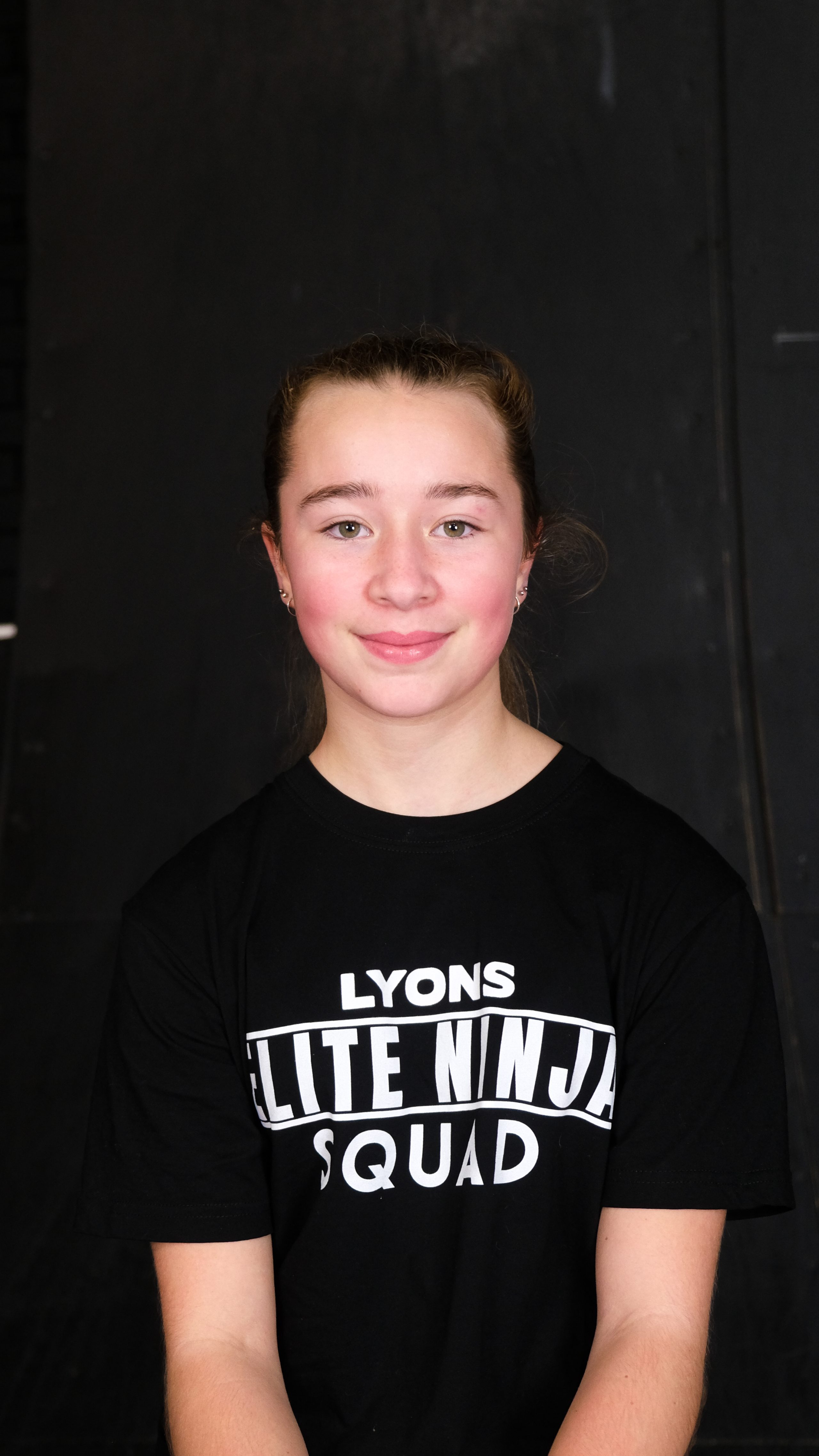 13+ Year Old Division
Alyssa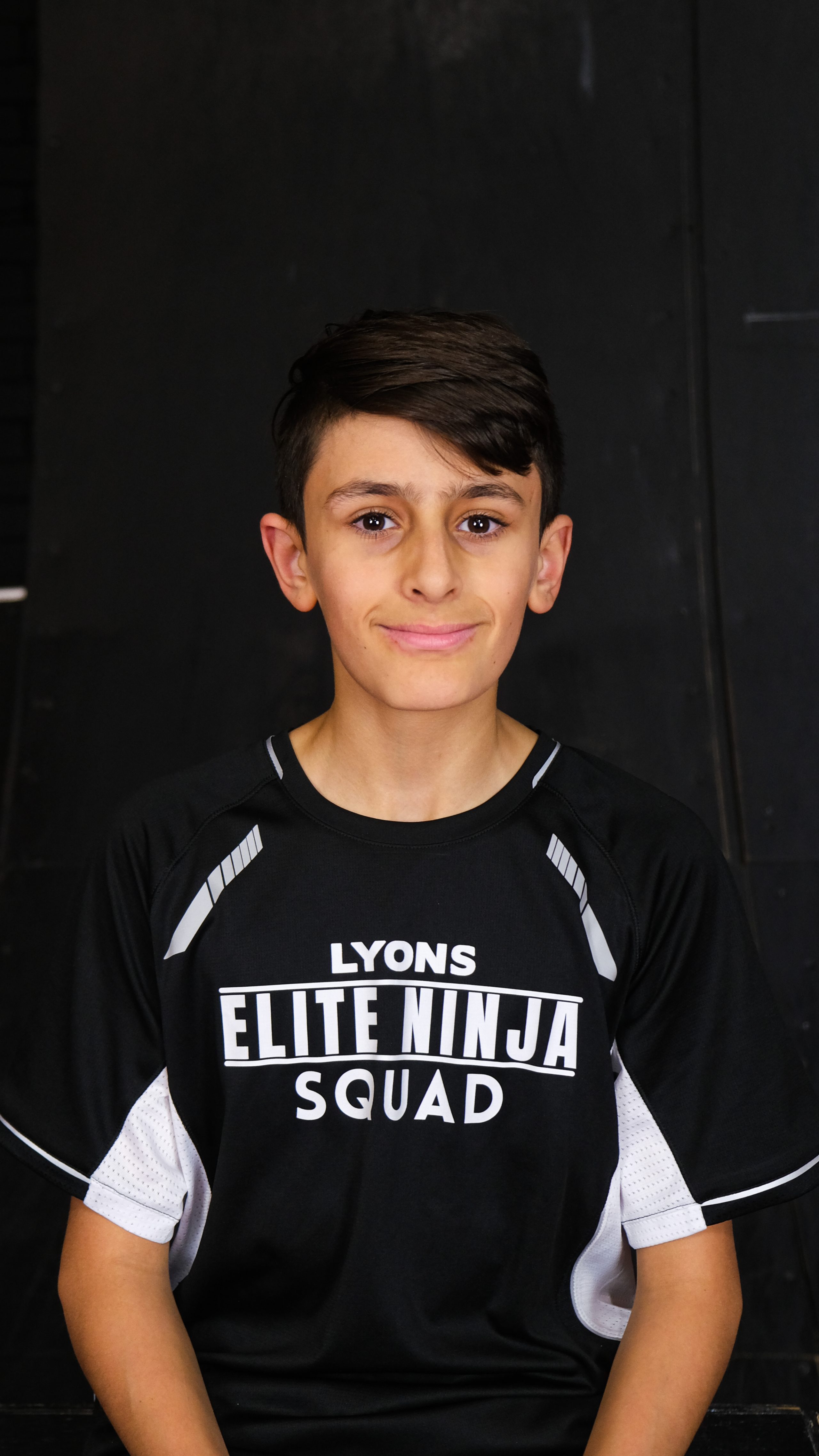 13+ Year Old Division
Sebastian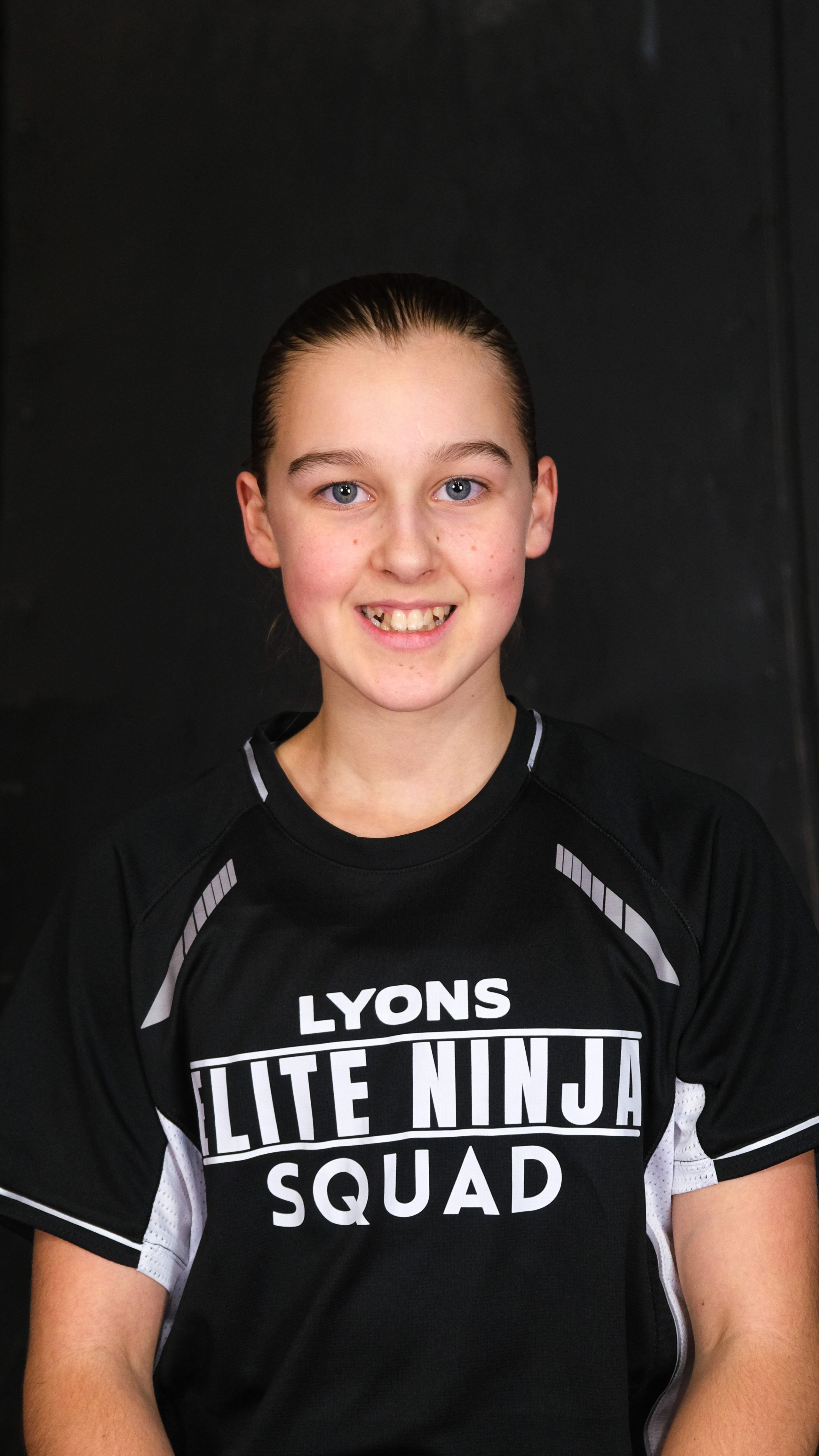 13+ Year Old Division
Millie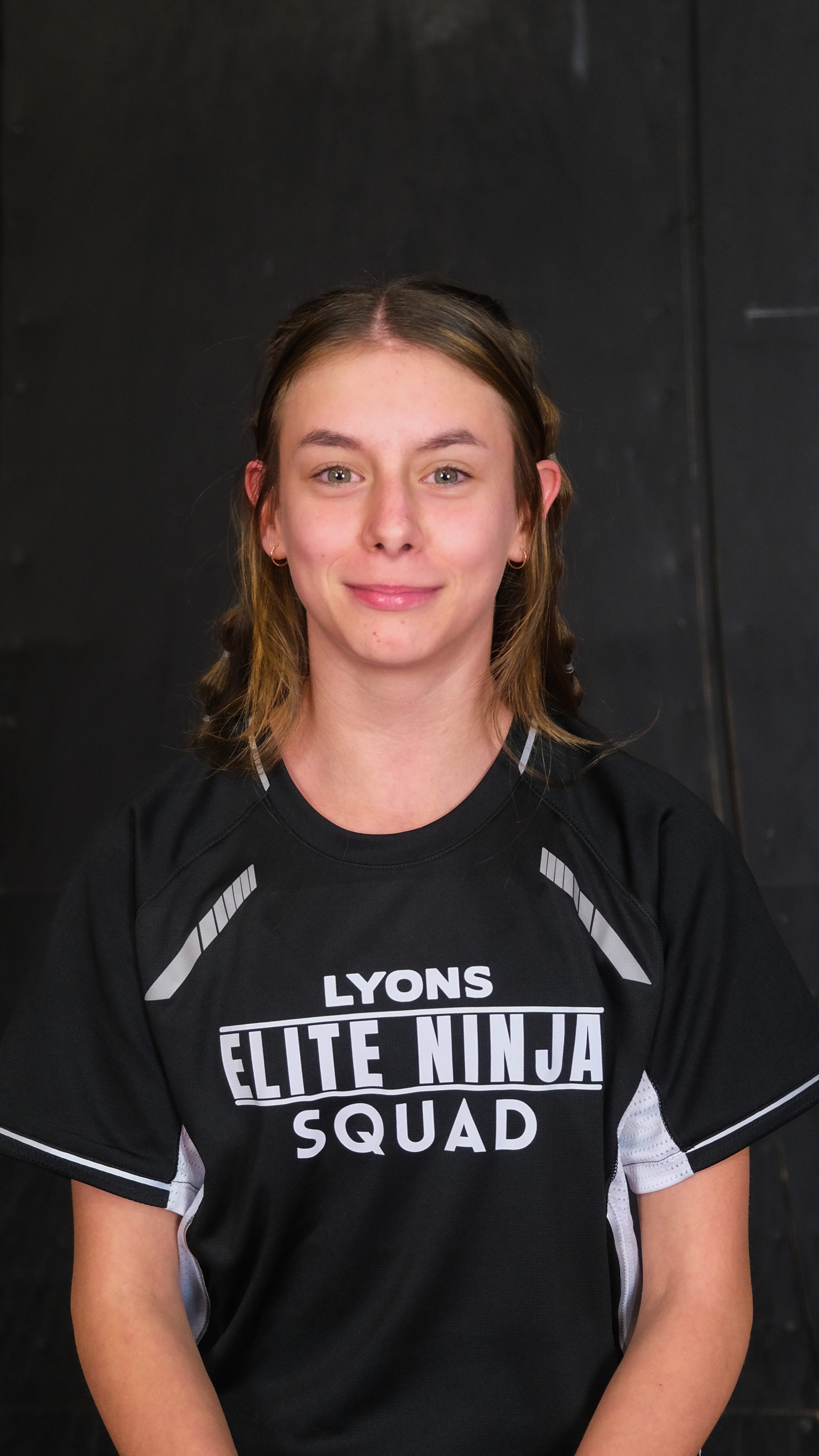 13+ Year Old Division
Charli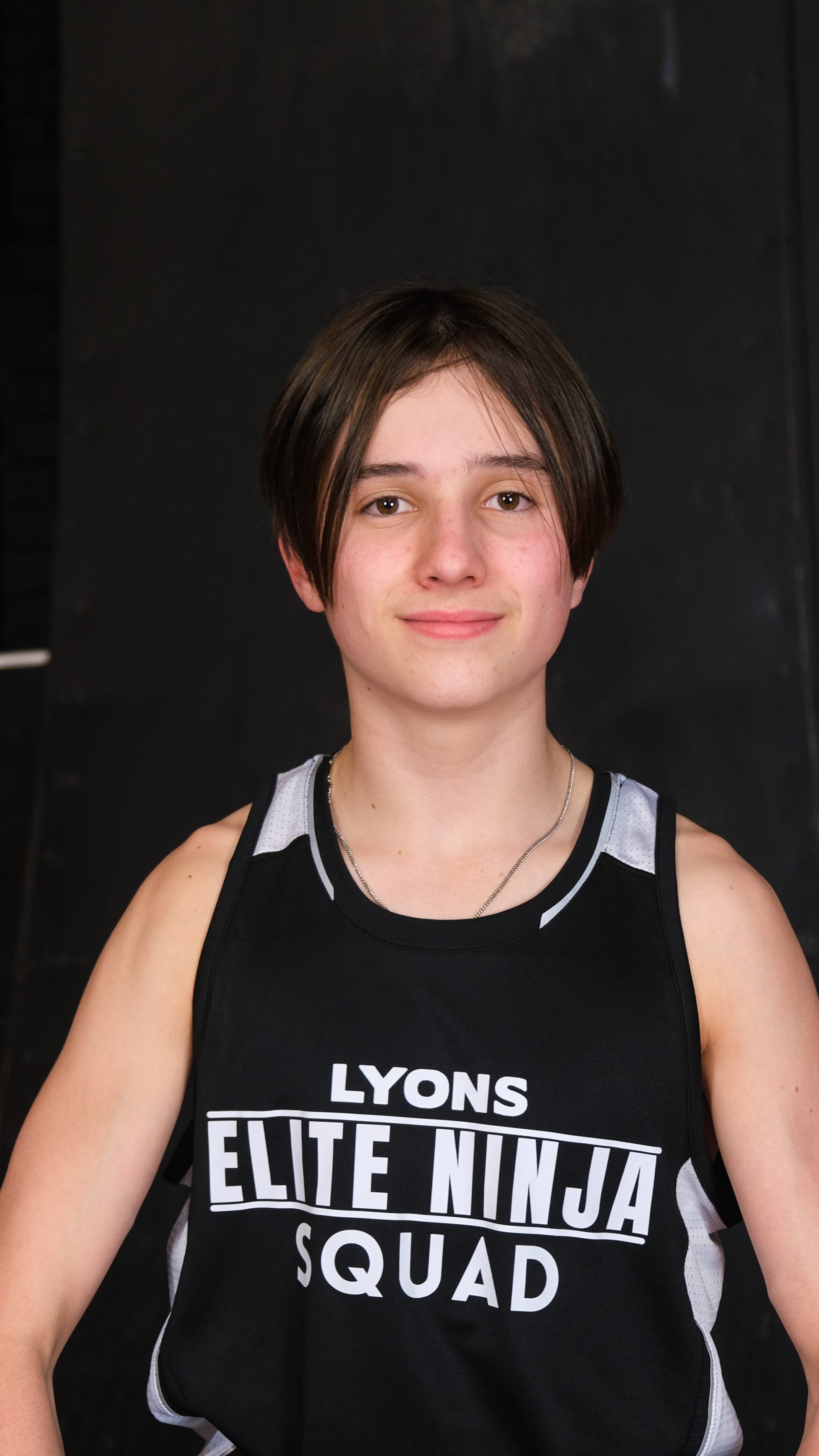 13+ Year Old Division
Luke
13+ Year Old Division
Stevi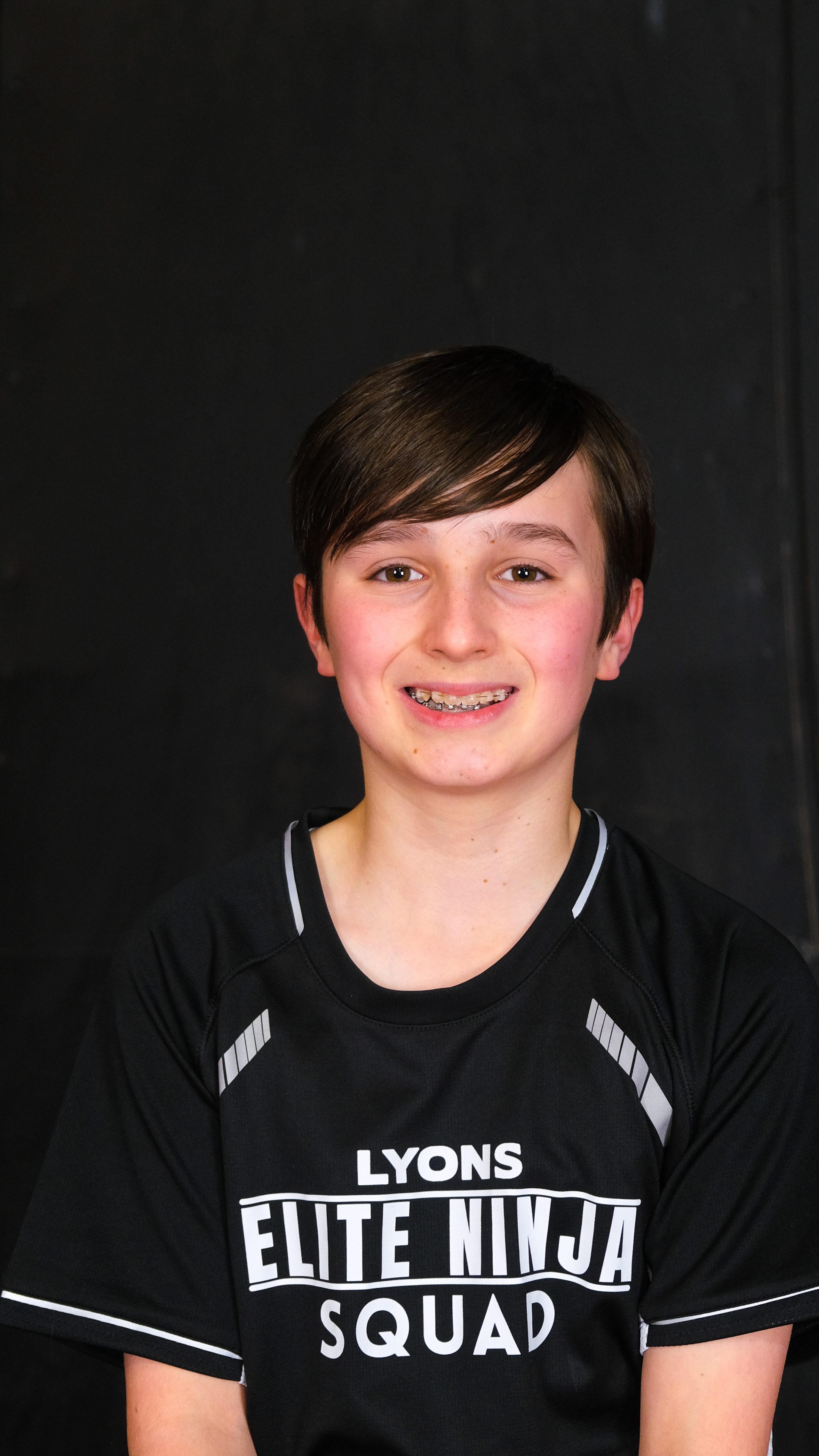 13+ Year Old Division
Peter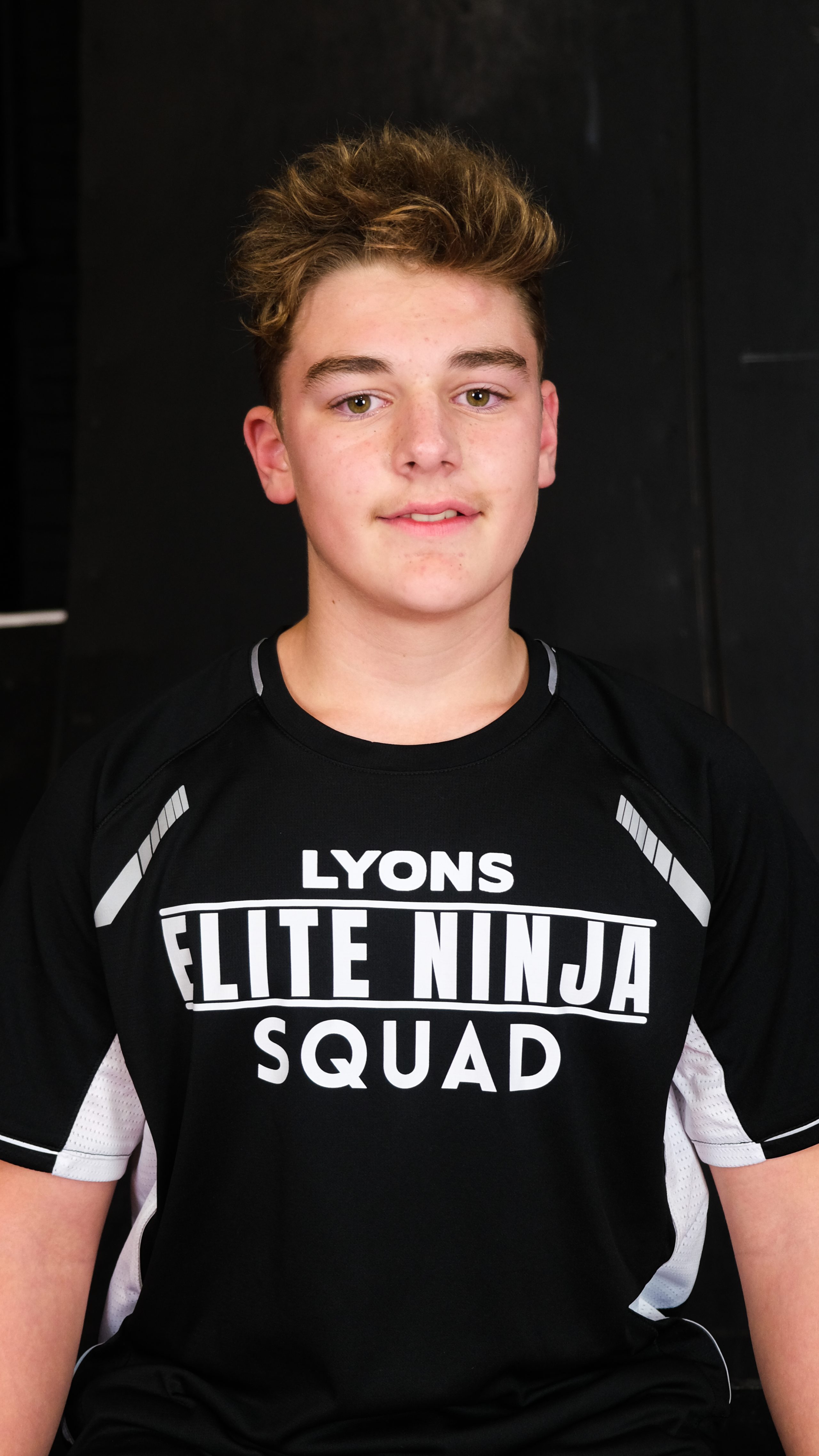 13+ Year Old Division
Elias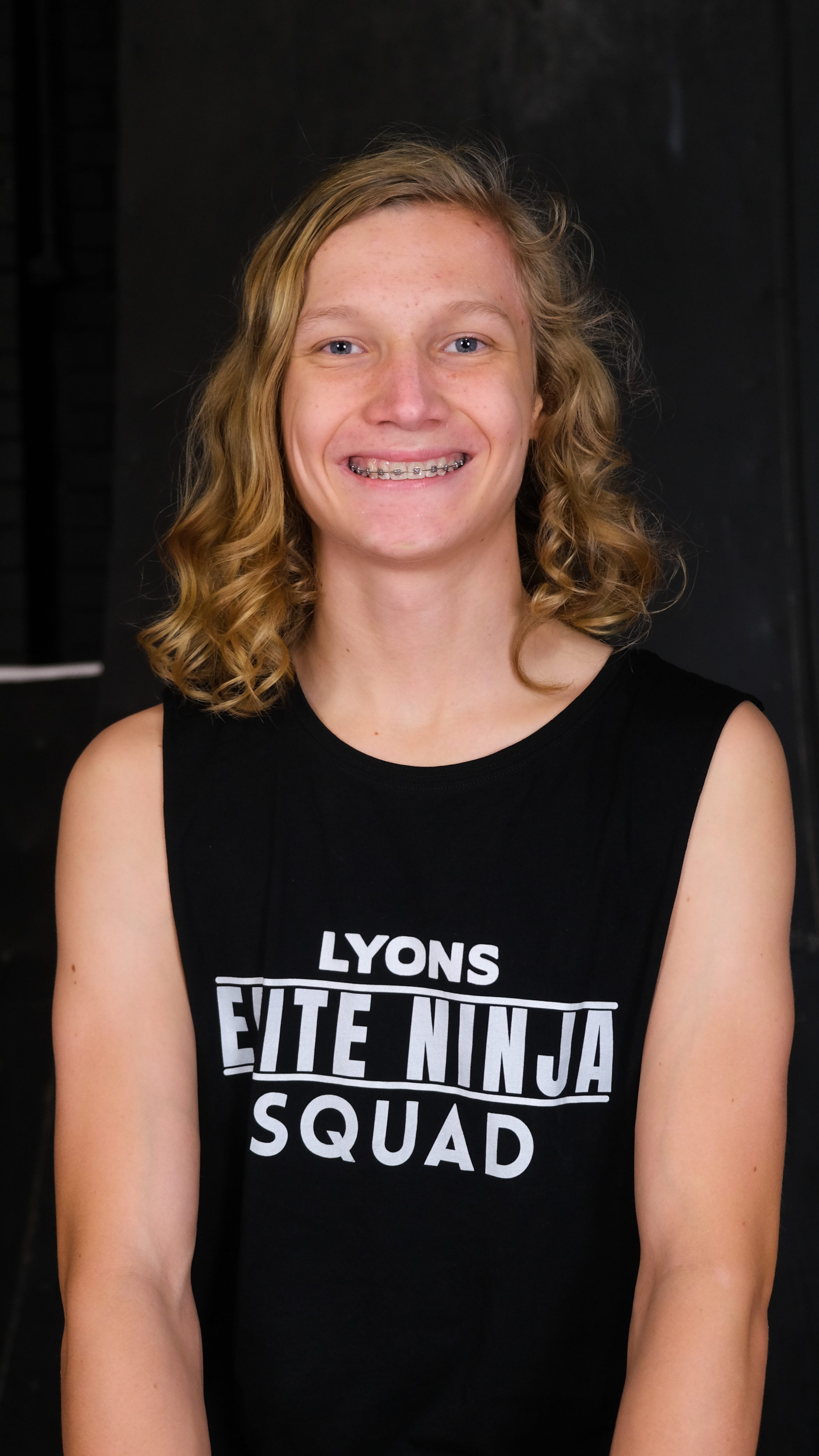 13+ Year Old Division
Cayden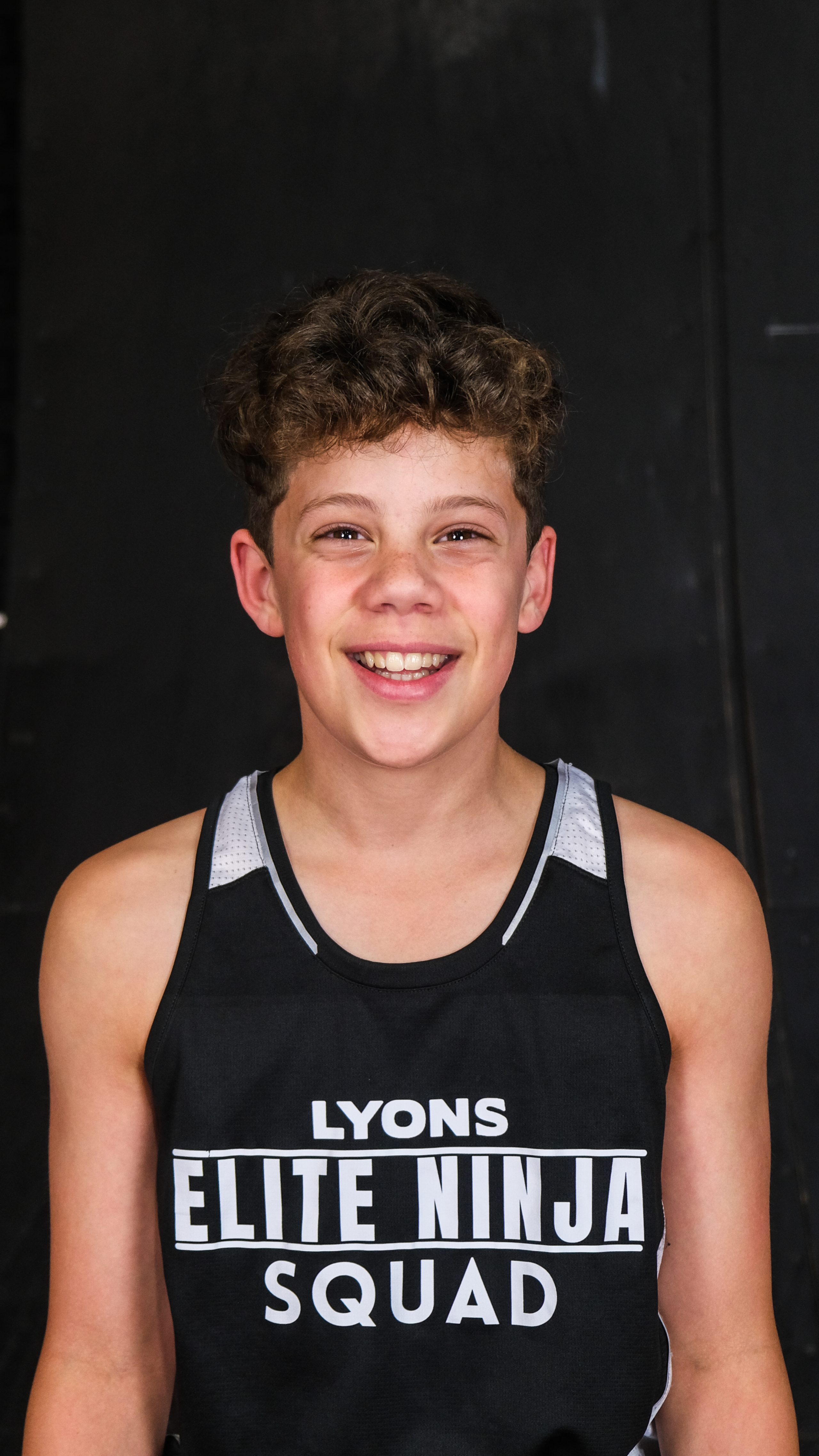 13+ Year Old Division
Will